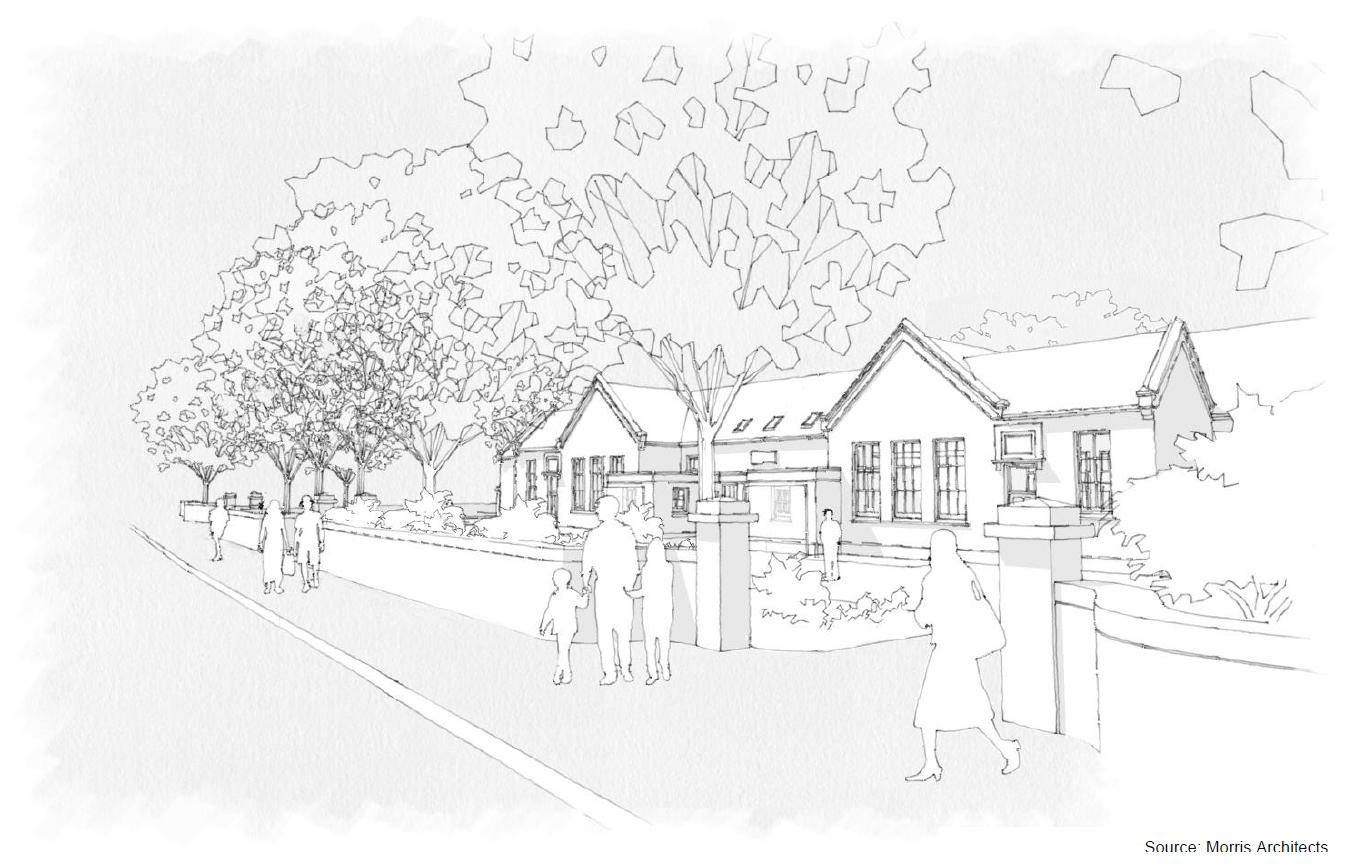 M&S Simply Food will be one of three businesses moving in to the former St Martin's school this autumn.
Jersey Village Vets and Mercury Distribution will also take up space in the new parish community facility, that will be known as 'La Vielle Ecole'.
The States Assembly approved a £2.6 million loan to the parish to fund the redevelopment late last year.
When completed the building will retain its Grade IV listed roadside elevation, with a reconstructed footprint to the rear of the building to create modern useable space.
There will also be another 40 parking spaces will be provided, bringing the total up to 120.
Trading is due to start in November. 80% of the space is now let, with one space remaining.
"To have secured leases with blue-chip tenants like M&S Simply Food, Jersey Village Vets and Mercury Distribution is a testament to the quality space being provided in the completed redevelopment. The east of the island will soon be well-served with some excellent community facilities. We hope still to complete the development with a final tenant that will recognise the opportunity to dispense further community health or well-being services from the location.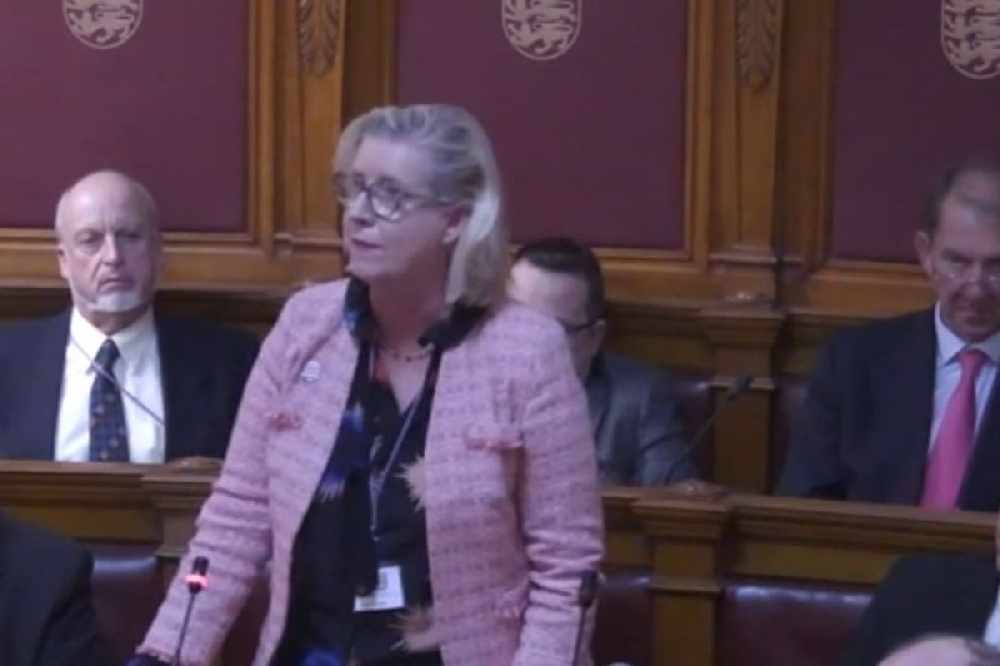 "The project has taken some time to plan and progress, but delivery of the completed development will give the parishioners a community facility that they will rightly feel very proud of, and one that will not require them to make a regular contribution to upkeep. These two objectives have very much been at the forefront of our project team."
The Jerriais language will also be retained in the new building, with dual-displayed signs giving directions.