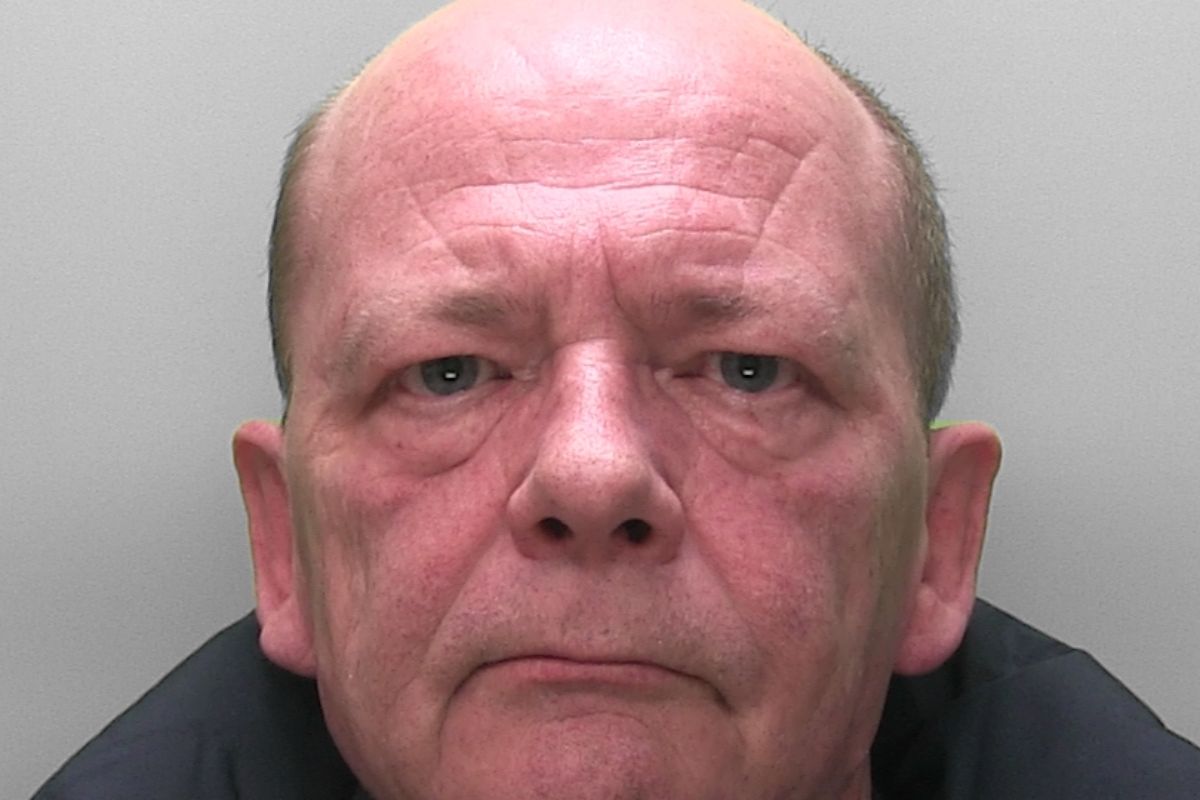 A former Jersey lawyer has been jailed for three and half years for fraud.
Kevin Robert Manning, who's 62, was convicted of multiple charges relating to using more than £100,000 of client money to keep his failing business running.
He funnelled the cash over a nine year period, when - the Royal court heard - his personal life was in crisis and he was suffering drink and mental health problems.
Manning was suspended from practicing as a solicitor in 2014.