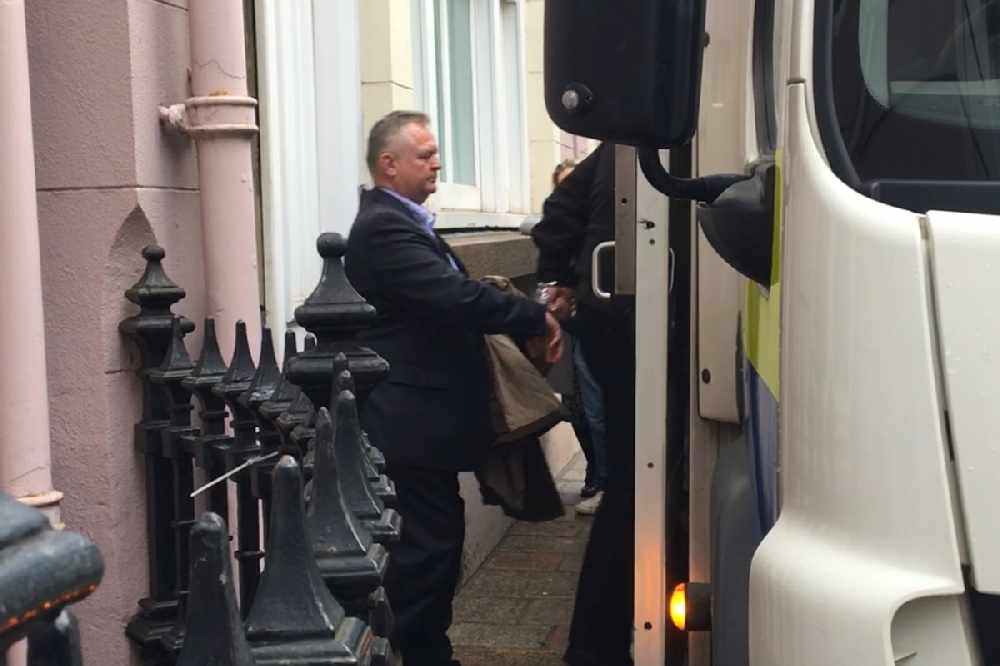 The former Chief Executive of the JSPCA has admitted defrauding the animals charity out of £400,000.
Stephen Coleman has appeared in Jersey's Royal Court this morning and pleaded guilty to 19 charges.
He has admitted 15 counts of fraud, two of forgery and two of uttering forged documents.
Mr Coleman was charged in August following a police investigation that began two years ago.
He had been asked to 'step away' from his position in the summer of 2017.
The offences occurred over a ten year period and involved Mr Coleman giving himself unauthorised pay rises and bonuses. He took £300,000 of the charity's income for his own benefit and £400,000 in total.
Detective Inspector Lawrence Courtness read a statement from Jersey Police outside the Royal Court:
"The guilty pleas entered today follow a complex 18-month investigation by Jersey's Joint Financial Crime Unit. Faced with the evidence we had painstakingly secured, it is clear that he felt no option but to admit to his crimes in full.
"The crimes he committed had a devastating impact on the charity he claimed to serve. He abused a position of significant trust and endangered the vital relationship between the JSPCA and the public.
"Throughout the investigation, the JSPCA has assisted the JFCU in understanding Coleman's activities, allowing the team to construct the compelling case which has led to today's result."
Channel 103 spoke to the JSPCA's new boss, Debra D'Orleans, following this morning's plea.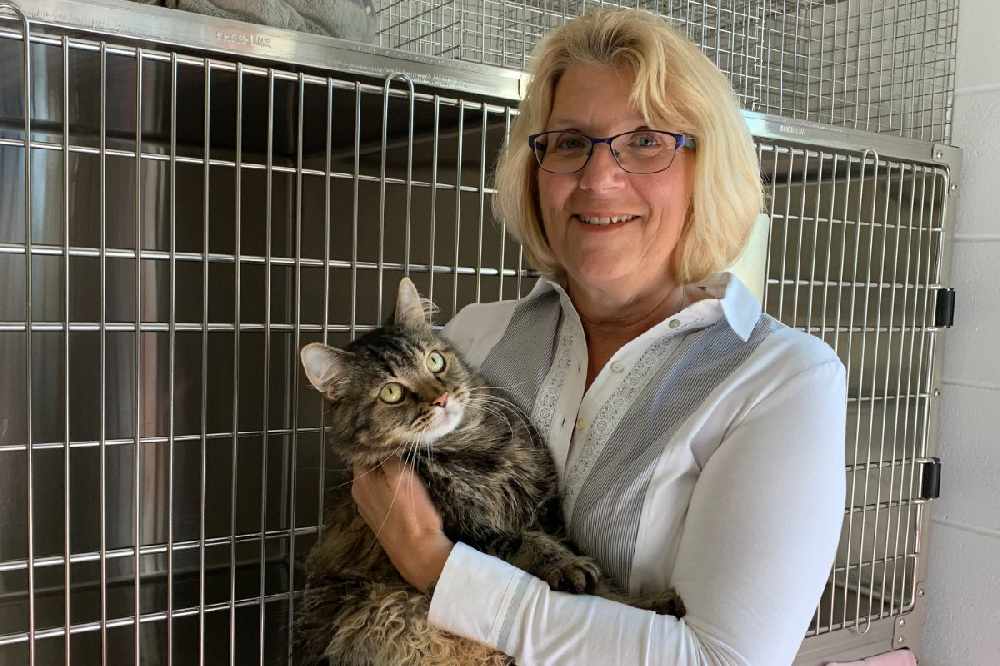 She says Mr Coleman's actions almost forced the charity to close, so staff are delighted with the news:
"We're absolutely delighted that he's decided to plead guilty. His actions had a devastating impact on the Animals Shelter, and now we're hoping to put all this behind us and carry on our work for the animals of Jersey.
"If you see the staff's faces, everyone's so relieved for the fact that this is now going to be in the past. There was always this worry about [the investigation] dragging on - there's a black cloud above you, and it's now a case of knowing he's now pleaded guilty, therefore we can carry on and move forward - and that's the main thing everyone is delighted about.
"We've had some fantastic support and we're keen to keep that going. We're so thankful for the people who stuck by us in all this, and our heartfelt thanks go to them for staying with us and helping us to get through this terrible period."
Mr Coleman has been remanded into custody until he is sentenced on Thursday 6th February.