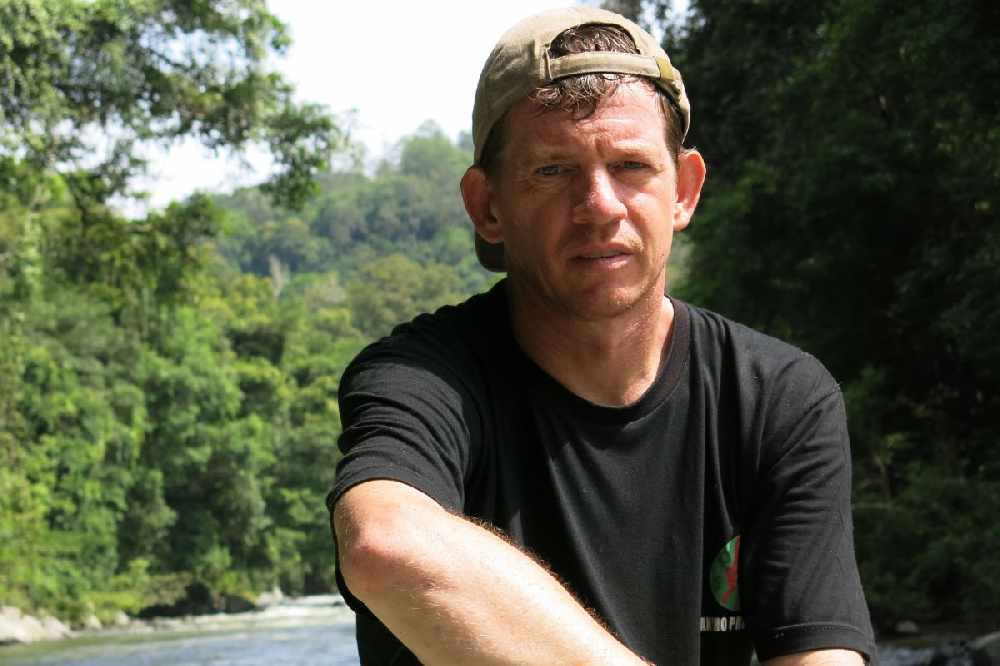 A former orangutan keeper at Jersey Zoo has been nominated for the world's leading animal conservation award.
Dr Ian Singleton, who is now the director for the Sumatran Orangutan Conservation Programme, is up for the Indianapolis Prize.
The winner is given $250,000, with the other five finalists each receiving $10,000.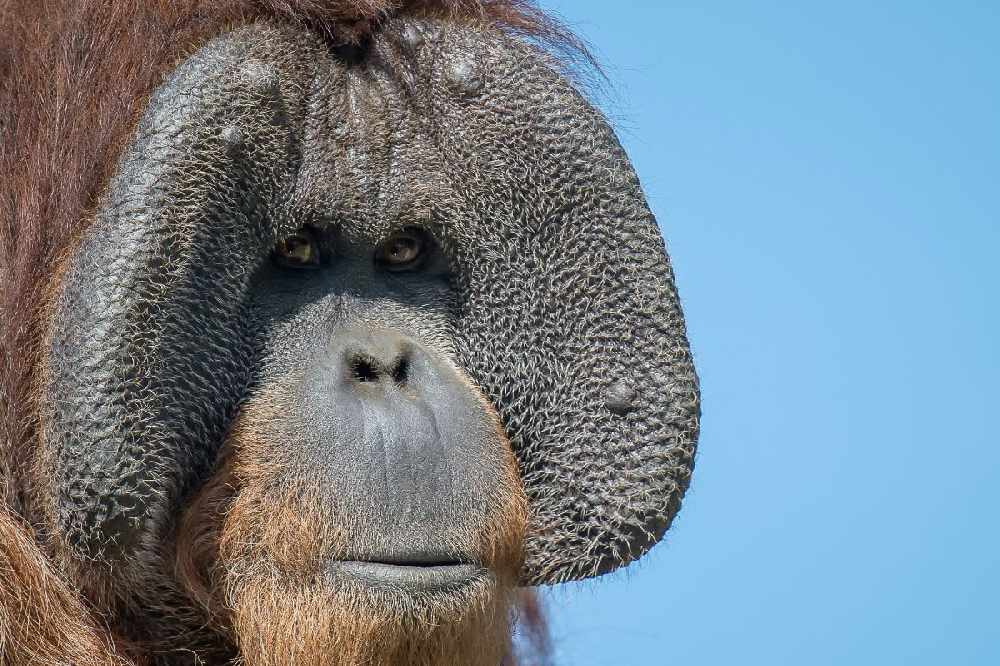 Dagu was one of the orangutans looked after by Dr. Singleton at Jersey Zoo. Picture Credit: Charlie Wylie.
31 global leaders in this field have been nominated in total, with the winner revealed at the next Indianapolis Prize Gala on September 12.
"These remarkable Nominees are responsible for some of the finest conservation work occurring on our planet today. They lead, protect, inspire, and offer hope for everyone who cares about the natural world.
"I am immensely proud that we can highlight their important achievements through the Indianapolis Prize." - Dr Rob Shumaker, Indianapolis Zoo president.
Durrell's Chief Scientist, Dr Carl Jones MBE, was the winner of the Indianapolis Prize in 2016. A new short film telling the story of his work to save some of the world's rarest species has just been released, which you can watch here.