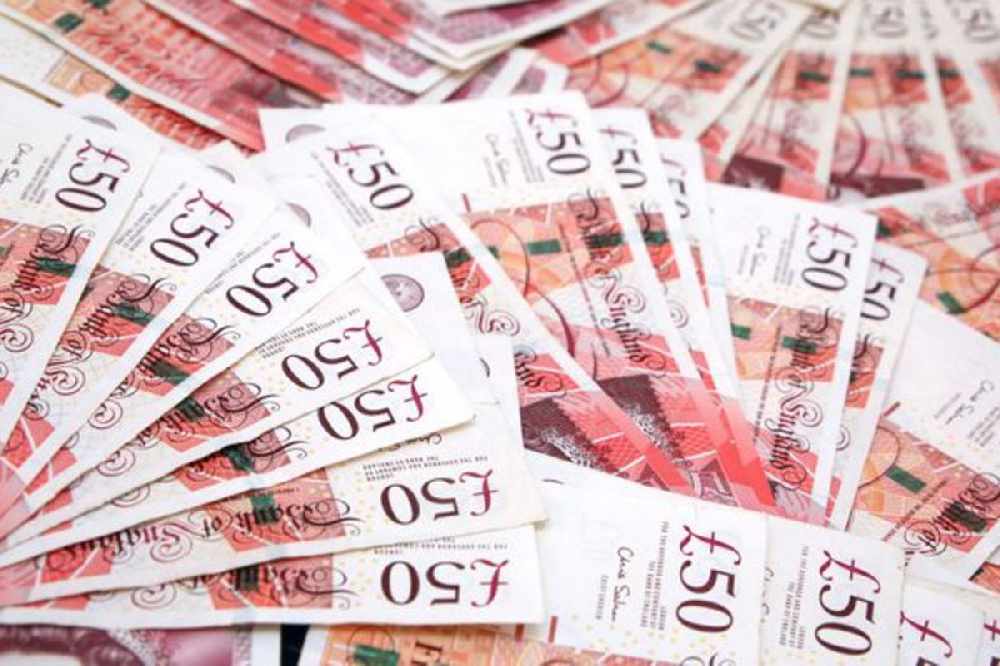 The government is facing even more pressure around its decision to demand compensation from coastal homeowners whose properties encroach on public land.
It's been called 'offensive and morally indefensible' by former Jersey Royal Company owner Tom Binet, who's launched a petition demanding the States repay those owners.
Alan Luce and Julian Mallinson were given bills totalling tens of thousands of pounds when trying to sell their homes.
The case was taken to a States Complaints Board hearing who ruled in their favour - calling the actions of the former Infrastructure Minister and Jersey Property Holdings 'unjust and oppressive'.
Board chairman Geoffrey Crill suggested in the August 2018 ruling that compensation should be offered to the owners.
Despite that petition, author Mr. Binet says, in an advert published in the JEP, that the government is continuing to ignore the issue - and that the owners affected should be compensated for the 'anguish caused and expense incurred'.
Mr. Binet and his sister Rose have had a long-running dispute with the Planning Department over a host of applications regarding their farmland being developed. The Complaints Board ruled in the Binet's favour last September, saying their application was mishandled.
A public meeting on the foreshore issue and other issues regarding the States will take place 'in the coming weeks'.