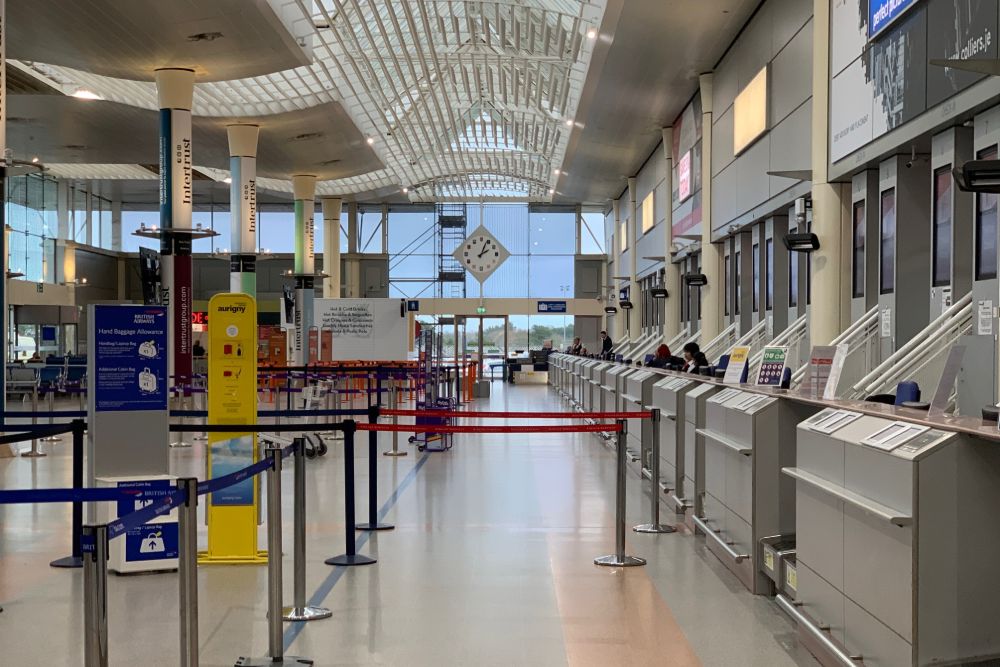 FlyDirect has cancelled all its remaining holidays from Jersey for 2020.
CI Travel Group says this Sunday's services to and from Palma will be the last to operate this year.
They had be due to continue until 20th September, and then switch for the Costa del Sol for October.
The travel company says it's has to pull them after mainland Spain and the Balearics were moved to red status on the government's Safe Travel list, requiring all arriving passengers to isolate for 14 days.
"It is deeply regrettable that we have had to take the decision to cancel the remainder of our summer programme to the Mediterranean. However, along with the health and well-being of our clients, in the light of the decision made by Jersey's Government to move Spain to 'red' status, we felt it was important to provide certainty for those booked to travel in September and October by giving as much notice and possible regarding the cancellation of the remainder of the summer programme." - Robert Mackenzie, Managing Director
Passengers returning home this weekend will have to isolate for a fortnight.
People booked to travel to either Majorca or the Costa del Sol will receive a full refund.
Mr Mackenzie says it has been a 'very challenging year' but that they will now work on their 2021 programme and hope to make announcements in the coming weeks.