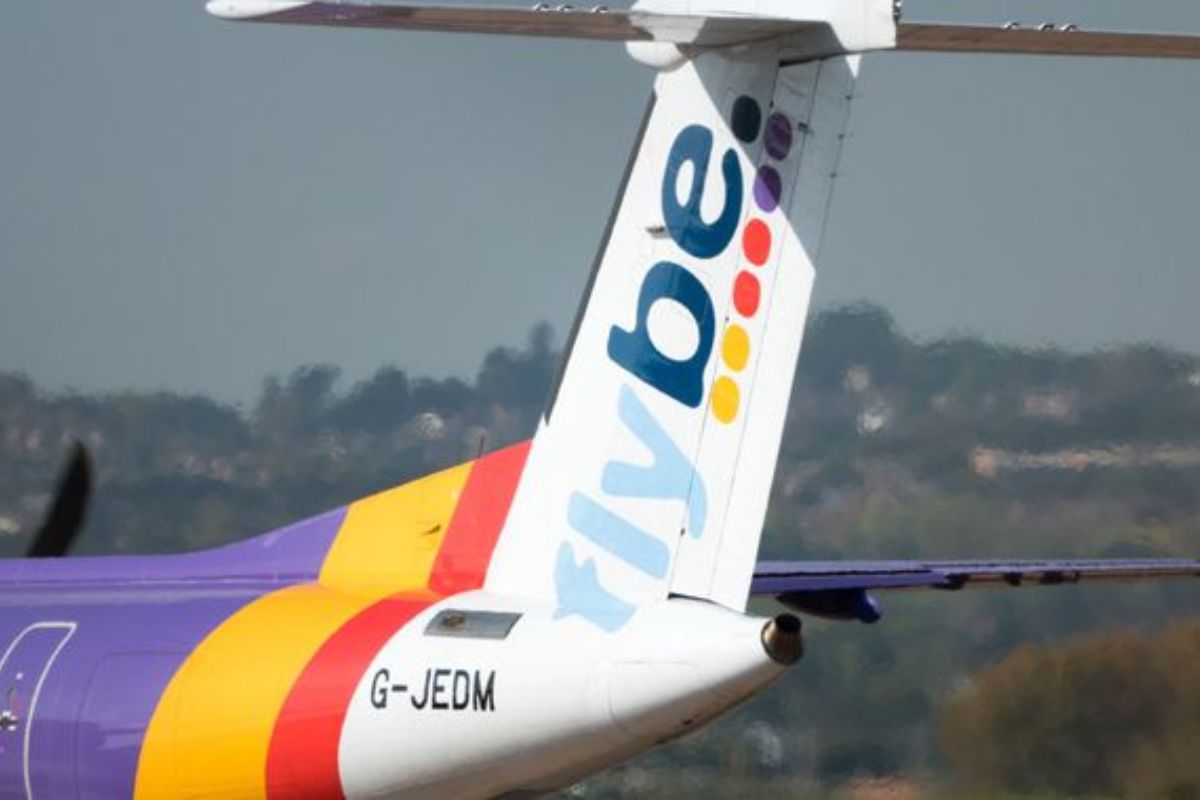 Flybe executives were locked in survival talks on Sunday night, less than a year after the airline was bought by Connect Airways.
The Virgin Atlantic-led consortium took over Europe's biggest regional airline last March, promising to pump £100m into Flybe's turnaround plan, with the airline due to rebrand as Virgin Connect later this year.
Flybe, which operates 10 of Jersey's 14 regular air routes, has been trying to secure additional financing amid mounting losses.
The airline was founded in the Channel Islands as Jersey European back in 1979.
Sky News reports that accountancy firm, EY, has been put on standby to handle the airline's administration if a rescue deal cannot be reached.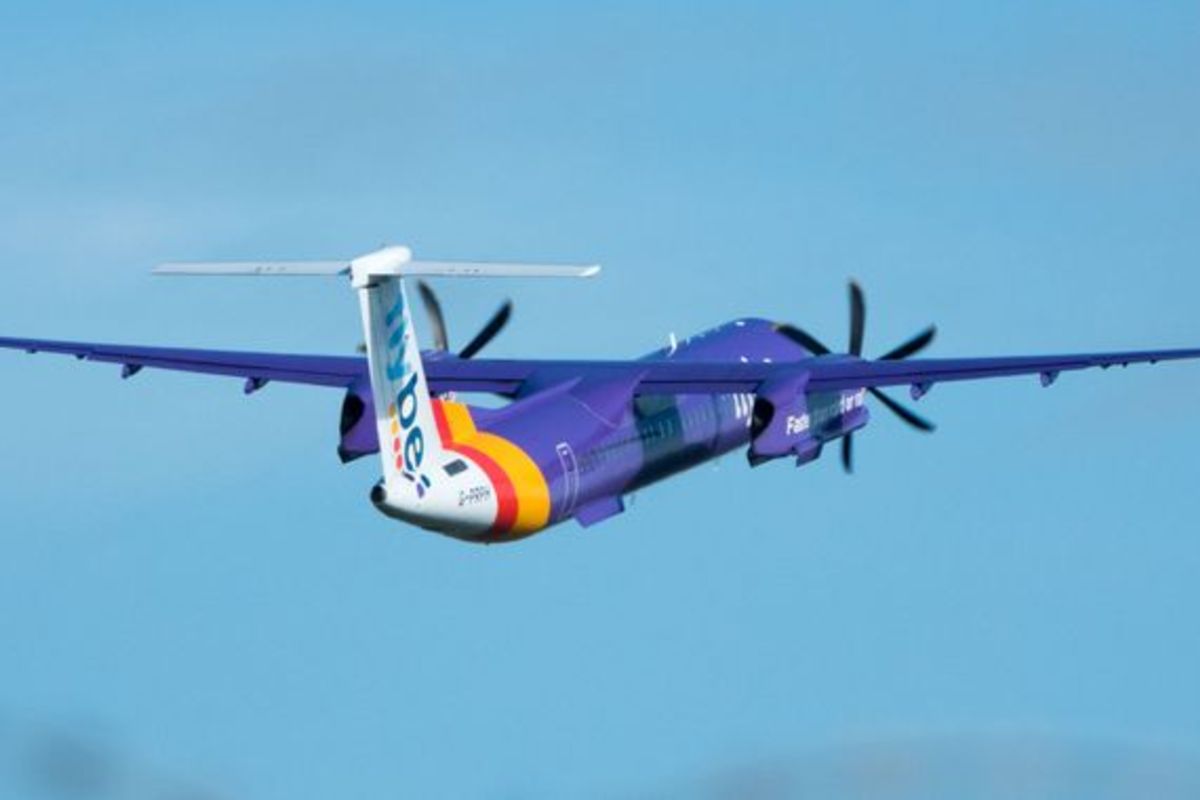 The UK government has been briefed on the crisis, with more than 2,000 jobs at risk if the company collapses.
A source close to Flybe said on Sunday night that government departments had been working to determine whether they could facilitate any emergency financing to the company.
Flybe put itself up for sale in the autumn of 2018, blaming a toxic cocktail of currency volatility, rising fuel costs and Brexit-related uncertainty.
An industry price war has also exacerbated airlines' financial troubles in recent years.
Flybe, Connect Airways and EY all refused to comment on Sunday night, with the airline later tweeting:
Flybe continues to provide great service and connectivity for our customers while ensuring they can continue to travel as planned. We don't comment on rumour or speculation.

— Flybe ✈ (@flybe) January 12, 2020
Jersey's Economic Development Minister tells us while he doesn't want to speculate, it would be 'problematic' for the Channel Islands if Flybe were to go into administration.
Senator Lyndon Farnham says any disruption would likely only be short-term, as other airlines would likely take over any vital links:
"Everybody was taken a little bit by surprise by the announcement on Sky News this morning but my officers and Ports of Jersey are closely monitoring the situation and we will be in contact with the UK government, if necessary, at the appropriate time.
"We're fortunate enough to be serviced by a robust network of airlines, both large and small, so I would think that key routes and the most-profitable routes would be quickly subsumed into other airline networks. So there could be some disruption short-term disruption, but I'm confident over the medium-to-long-term the industry will fill in any gaps that could be left."
Blue Islands, which operates a franchise deal with Flybe, has issued the following statement.
"It is business as usual for us and for Flybe. As an independent, locally-owned airline, Blue Islands remains fully committed to serving the Channel Islands and customers can continue to book all Blue Islands operated services at flybe.com."