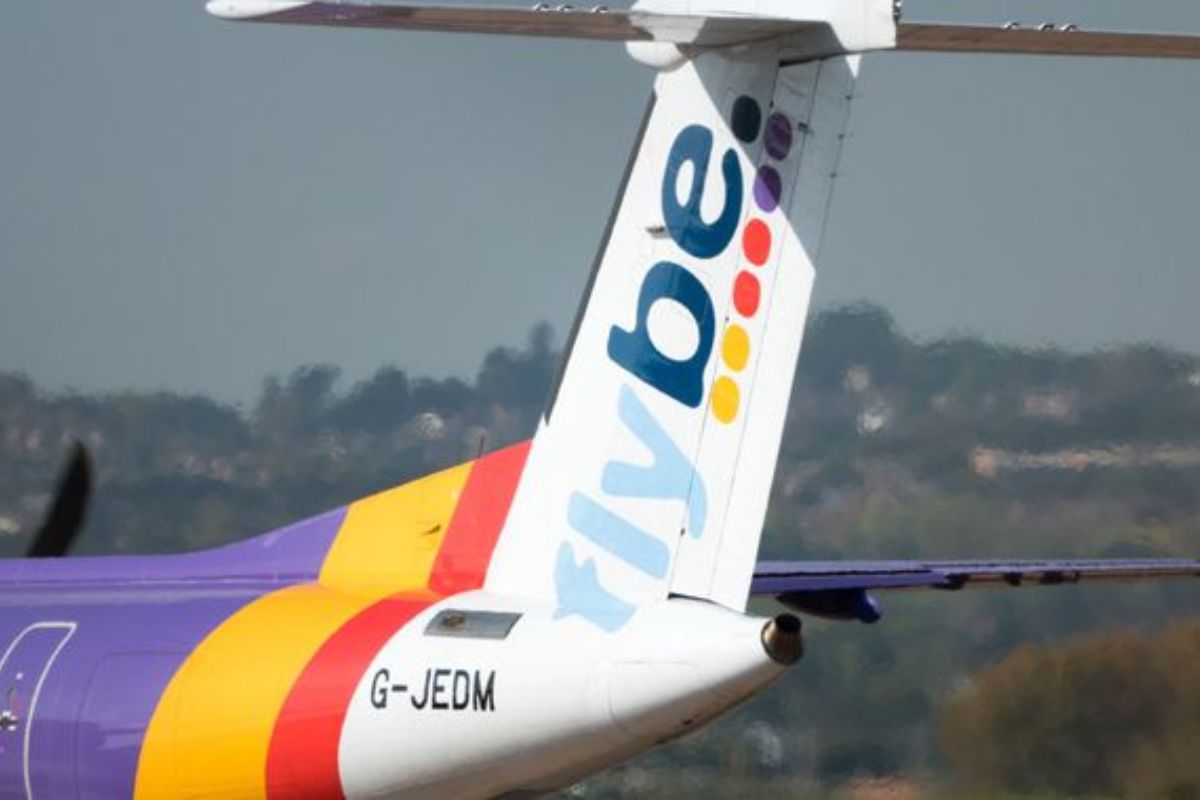 A Flybe flight had to make an emergency landing in Jersey this morning.
It's after the crew of the BE300 from Exeter reported a suspected nose wheel steering issue.
The airline says the pilots carried out the required procedures and made a safe landing.
Emergency services were placed on standby, which Flybe says was just a precaution:
"As is standard procedure the airport put its emergency vehicles on standby as a precautionary alternative option. Flybe regrets any inconvenience as a result of this decision."
All 54 passengers disembarked with no reported injuries.