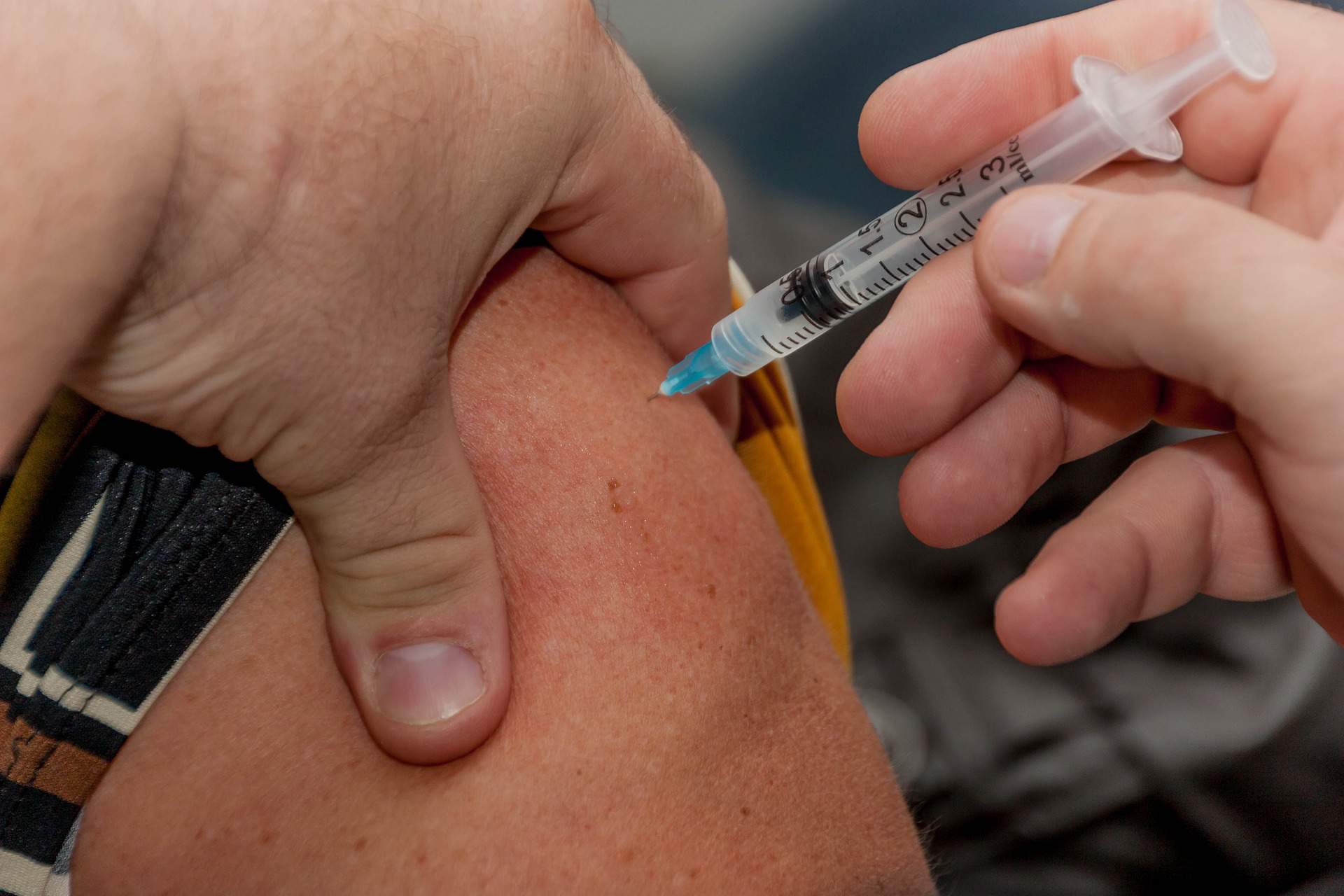 Islanders most at risk of catching the flu can now get a vaccine to protect them through the winter.
Those eligible for the jab are the over 65s, younger people with a serious health condition and pregnant women.
The injection is available from GP surgeries and community pharmacies and costs £10. It is free for expectant mums.
A nasal spray will also be offered free of charge to all children aged 2-16 to keep them flu-free.
Dr Linda Diggle, Head of Preventive Programmes says youngsters are vulnerable to the virus and more likely to pass it on to others:
"They get a more severe illness and they also remain infectious for longer and that means they are more likely to transmit flu to others including members of their family, pregnant women and elderly grandparents."
Supplies of the flu spray are due to arrive in the island in the next few week and offered at schools, nurseries and GP surgeries.
Last year 27,000 islanders were vaccinated, including 8,500 children.
"At the beginning of October last year, a small number of people shared their misunderstandings about the nasal flu vaccine on social media. That wasn't helpful to parents nor to our community. We've seen the consequences that sharing fake news about vaccination has had across a number of European countries. Thankfully, it would seem that most parents in Jersey can recognise 'fake news' as over 8,500 children got protected with the nasal flu vaccine in 2018. In total, over 27,000 Islanders had a flu vaccine last year".
"Flu viruses change over time. For those in the vulnerable groups, this means that even if you received a flu vaccine last year, you should have the vaccine again now to get protected against the strains of flu expected to be circulating this winter. Having a flu vaccine is the best protection we have against unpredictable flu viruses".