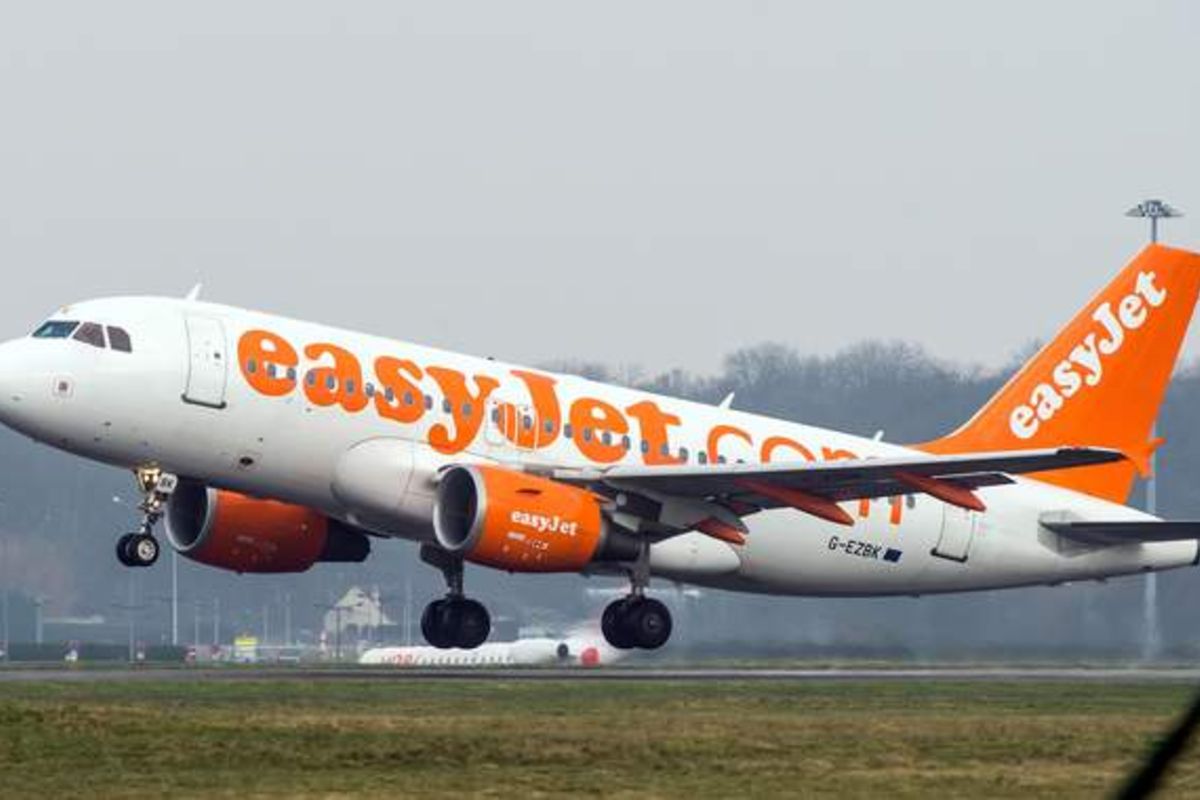 An EasyJet flight from Jersey to London Gatwick was delayed by around 40 minutes because a passenger initially refused to wear a mask on board.
Police were called on Monday evening and joined the pilot and crew in talking to the person about their behaviour and to ask them to comply with the rules.
The flight was due to depart at 7pm but didn't leave until 7:43pm.
An EasyJet spokesperson says the passenger eventually agreed to wear the mask.
"EasyJet can confirm that police attended flight EZY896 from Jersey to London Gatwick on Monday 24 August due to a passenger behaving disruptively on departure and refusing to wear their face mask. The passenger agreed to wear their mask onboard in line with safety requirements and so was permitted to travel.
"In line with EASA guidelines, all passengers are required to wear a face mask during boarding and onboard and we are informing all customers of this requirement ahead of travel."
The airline adds that the safety and wellbeing of customers and crew is their highest priority and they take incidents of disruption 'very seriously'.