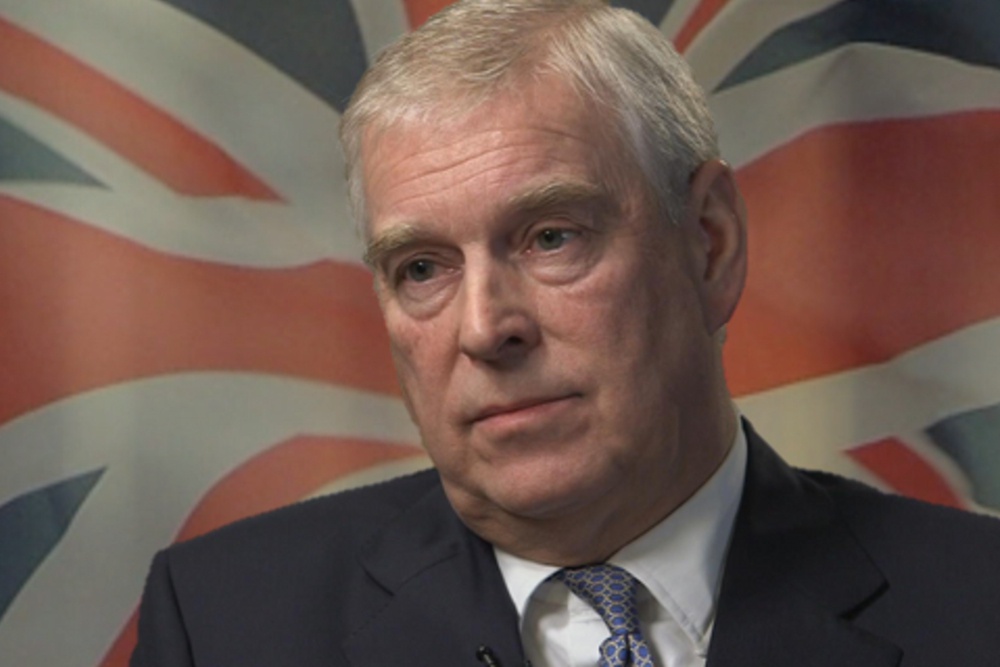 Flags are still due to be hoisted on Jersey government buildings to mark the birthday of Prince Andrew this year.
That's despite the Duke of York's decision to step back from public duties after the scandal over his friendship with the late US sex offender Jeffrey Epstein.
A Bailiff's office spokesperson says they go by directions of the UK Department of Culture, Media Sport who tell or advise them which flags to fly.
Unless told otherwise, the flag will still fly on Wednesday 19 February. Official confirmation is still due, but UK guidelines are being followed.
The UK government has announced that local councils will no longer be forced to fly the flag, but the bells at Westminster Abbey will still ring.
"The Department of Culture, Media and Sport will be advising councils that there is no requirement to fly flags on 19 February following the decision by the Duke of York to step back from public duties for the foreseeable future." -UK government spokesperson.