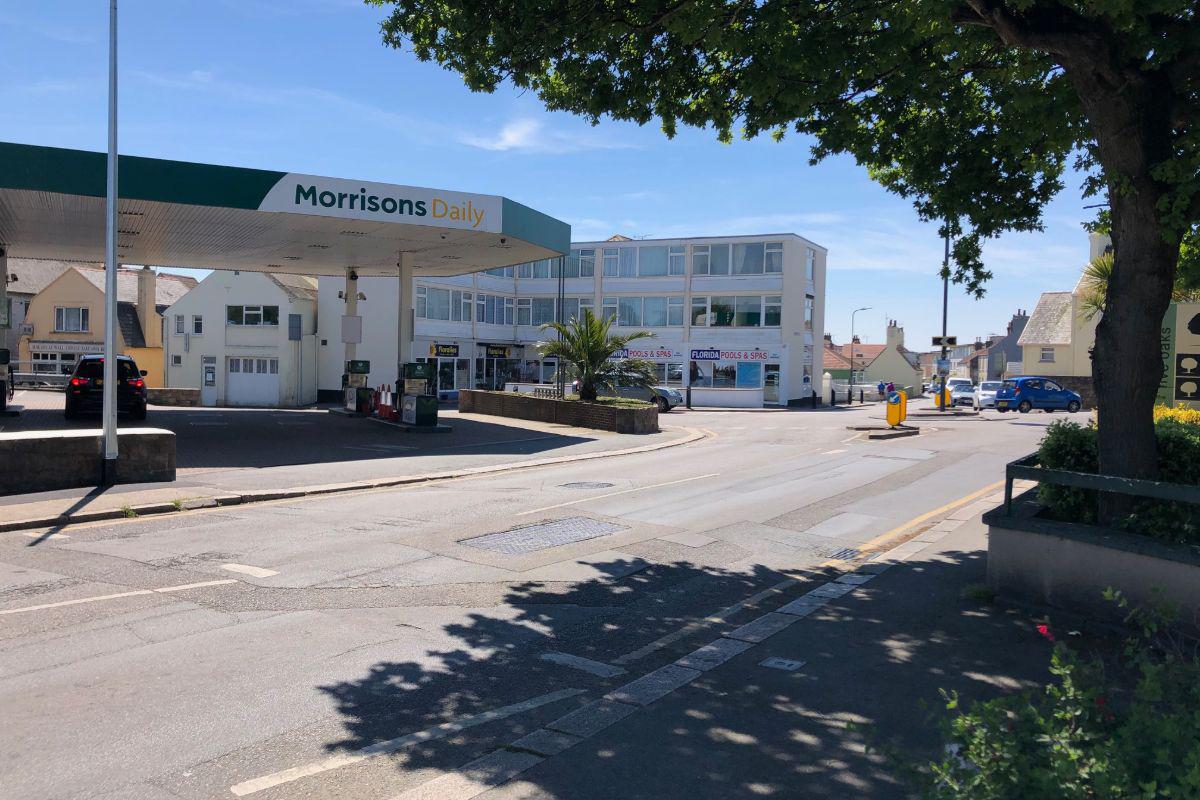 Five Oaks roundabout is being resurfaced again, for the second time in as many months.
It's emerged the top surface of asphalt hasn't been laid according to Growth, Housing and Infrastructure specifications and has to be replaced.
The government says the junction - which is one of the busiest in the island - will have to close again over two weekends in January.
1pm on Saturday, 11 January to 9pm on Sunday, 12 January
1pm on Saturday, 18 January to 9pm on Sunday, 19 January
The cost of re-doing the work will be met by the contractor.
The surface is being monitored in the meantime.
"We have a very good relationship with our contractors, and will be working with them to determine what happened in this instance to reduce the chance of it happening again''
"We're sorry for any disruption that the resurfacing will cause but I can assure islanders that cost of relaying the roundabout will be met by the contractor." - Rob Cabot, Highway Maintenance Manager.
Motorists have endured weeks of disruption this year because of work at or near Five Oaks.
In June traffic was diverted for three weeks while urgent repairs were made to a sewage tank beneath the roundabout.
Following that, there was five weeks of closures along the main road to St Martin throughout the summer holidays.
Disruption continued throughout October and November while improvements were made to footpaths, zebra crossing and vehicle entrances and then the roundabout itself was resurfaced.