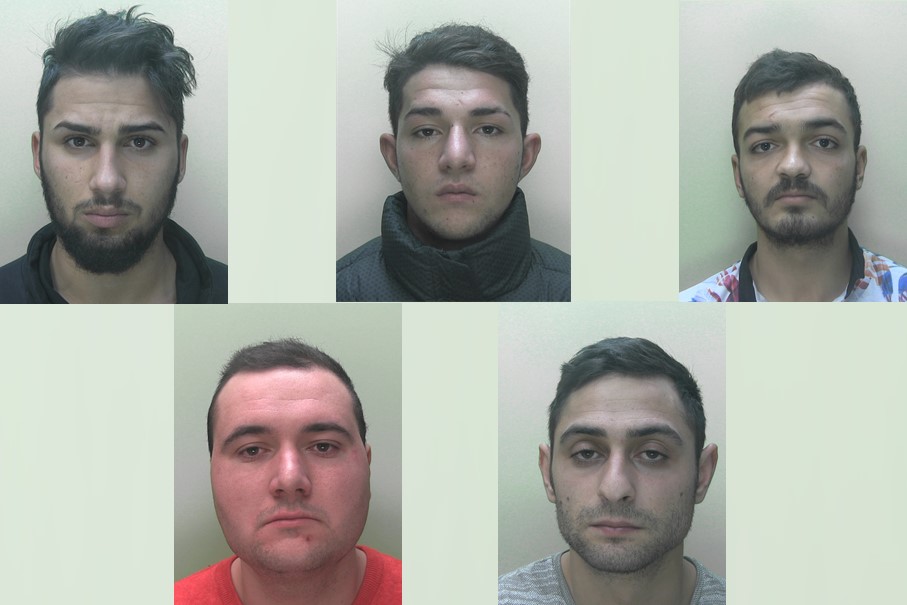 Five Romanian nationals have each been jailed for 10 years for raping a young woman in Jersey last December.
They attacked the teenager in Trinity while filming it on their mobile phones.
Florin Calin, Dorel Diaconu, Oprea Dobre, and Alexandru and Marius Dobrin - who are aged between 18 and 24 - were arrested within 24 hours of the attack being reported to police.
They each admitted two counts of rape.
The court heard the victim, who was out on her Christmas Party, met Marius Dobrin in the a St Helier nightclub.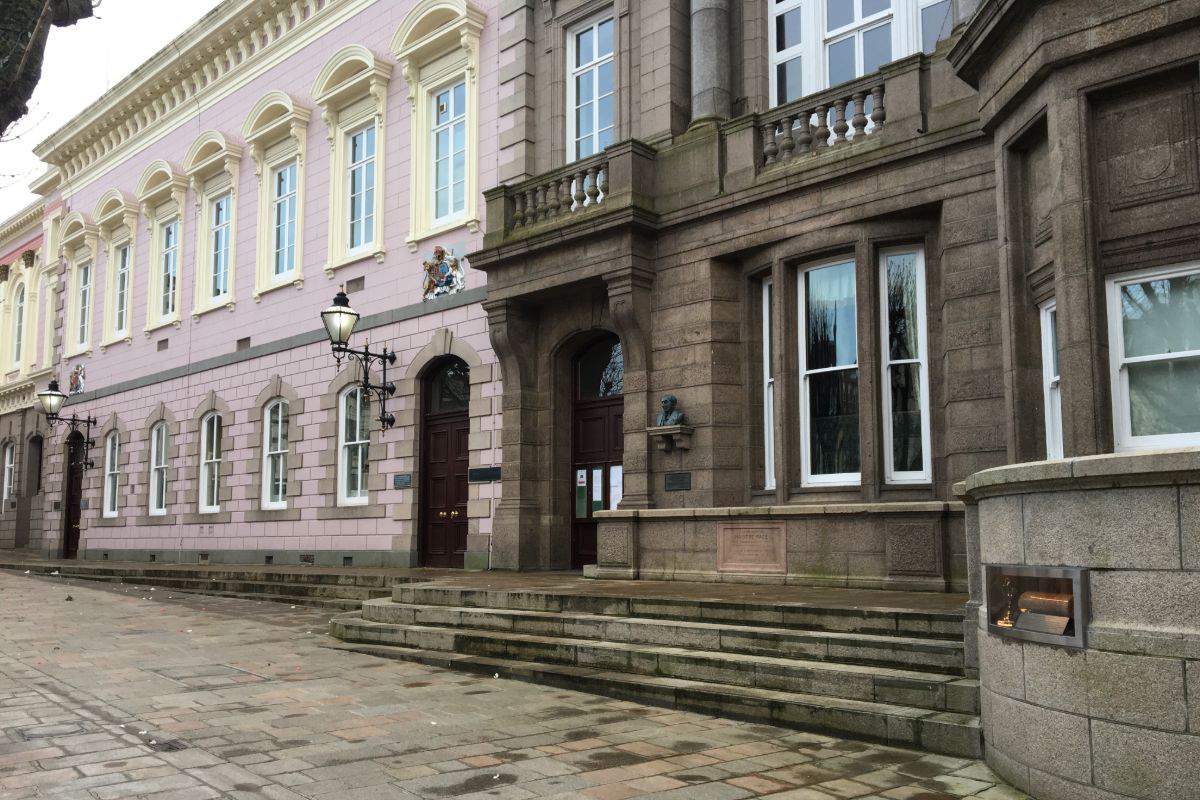 The Royal Court heard the victim was 'terrified'
She left the club with him, and was taken - along with the four other men - to Les Platons, where she was sexually assaulted.
In a statement, the victim said she thought she was going to be murdered and that the attack felt like it lasted 'a lifetime'.
The men's lawyers spoke of their remorse, lack of previous convictions and good character - but the Bailiff, Sir William Bailhache, said the offences were 'appalling, by any standard'.
The five have each been sentenced to 10 years, either in prison or youth detention, placed on the sex offenders register and given restraining orders preventing them from contacting the victim in any form. The court also recommended the men be deported.
Jersey Police have praised the victim's bravery.
"Although stranger rape is a particularly serious offence to investigate, thankfully they remain a rare occurrence in Jersey. The States of Jersey Police have the utmost determination to investigate and prosecute all sexual offenders and we can assure victims that there is help available from a
number of agencies who are in a position to offer support and guidance through all stages of the criminal justice process.
"We remain committed to working with our partners, especially support and advocacy services such as the SARC at Dewberry House, JAAR and the Jersey Women's Refuge, to encourage victims of sexual crime to report such incidents." - Christina MacLennan, Acting Detective Inspector.