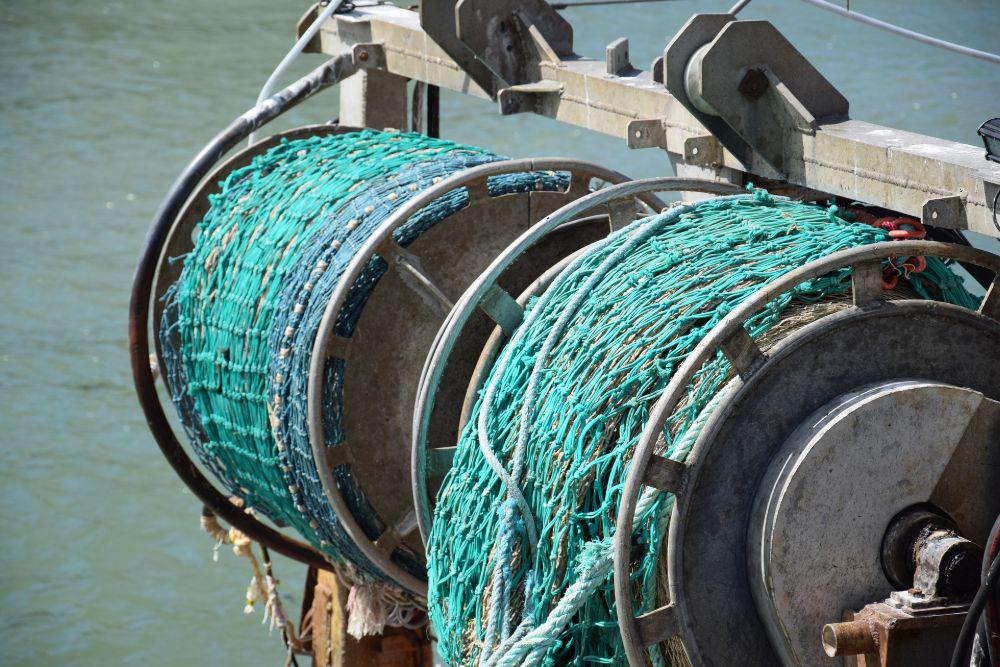 Fisherman will be marching through town this Friday (14 February), calling for Jersey to take back control of its waters.
The Jersey Fisherman Association is concerned that the number of French vessels using local waters will spike because of Brexit, claiming that it will be catastrophic to local industry.
The Granville Bay treaty shared between Jersey and France gives Jersey 135 permits compared fo France's 420.
Only 67 are actively used by French vessels - but the JFA thinks the remaining 353 will be taken up following Brexit, which Jersey has no power to stop.
Fishermen argue that its work to create sustainable fish stocks will suffer and lead to local industry, recreational fishing and the marine environment being destroyed.
The Association says it has no intention to stop or remove French vessels currently using its waters - but the big concern is that 'displaced boats' will take up the available permits.
"The JFA has been trying to change this since 2008, Brexit has given us a voice, hopefully the Jersey Government will listen for the good of us ALL to create a future for the next generations of Jersey.
"The States might not be sitting but we WILL make our voice heard!"
The march will start at the Steam Clock from 12pm on Friday and end with a protest outside the States Chambers in the Royal Square.