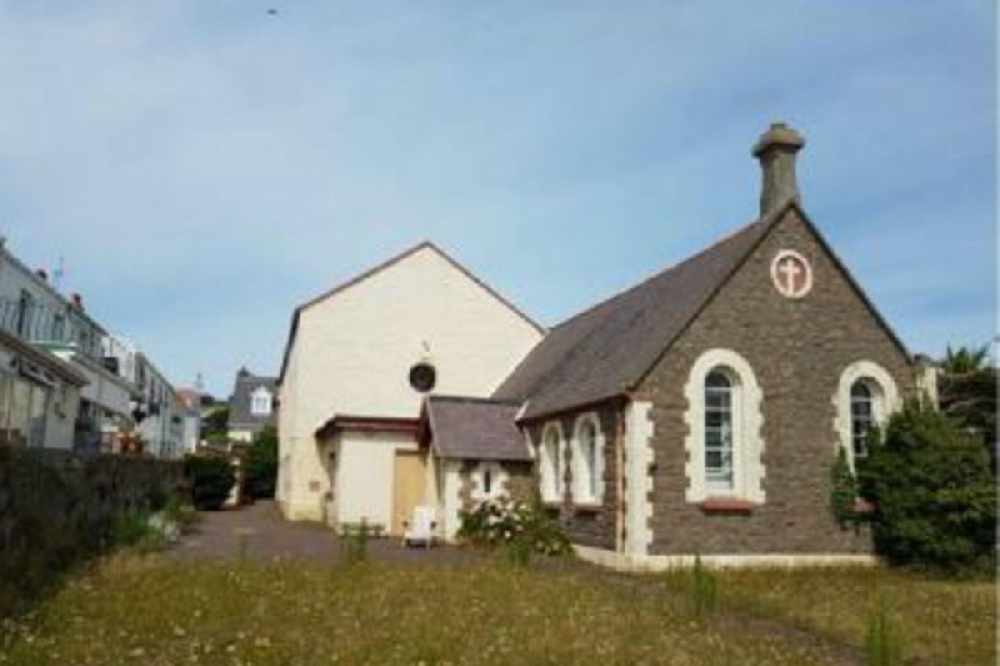 Credit: JAJ Properties Ltd.
A planning application has been submitted to create three new first-time buyer homes within the former First Tower Methodist Church.
The building, which is more than 160 years old, was permanently closed in 2013 because of electrical safety concerns.
The property was already approved for residential use in 2015, and now formal planning approval has been lodged to create three two-bedroom homes.
The previous plan was to build one three-bed property, which was approved, but there's been a change of heart.
In a design statement, JAJ Properties Limited says the location lends itself better to first-time buyer homes rather than one large property which could be valued at more than £1.2million.
"We feel three unique lower-priced properties will give the 1st time buyer market something unique and prove very popular as we have seen with our other two church conversions."
The building has been vacant for more than six years without any apparent maintenance or building work. The application states that creating the three homes will 'provide the revenue stream required to safeguard the property for the future'.
"These proposals reverse the recent building decay to the building envelope and deal with the root causes of those inherent problems. The application establishes a new lease of life for a tired, potentially damaging building, bringing it back to beneficial use to the benefit of the local residential community."
You can read more on the application here.