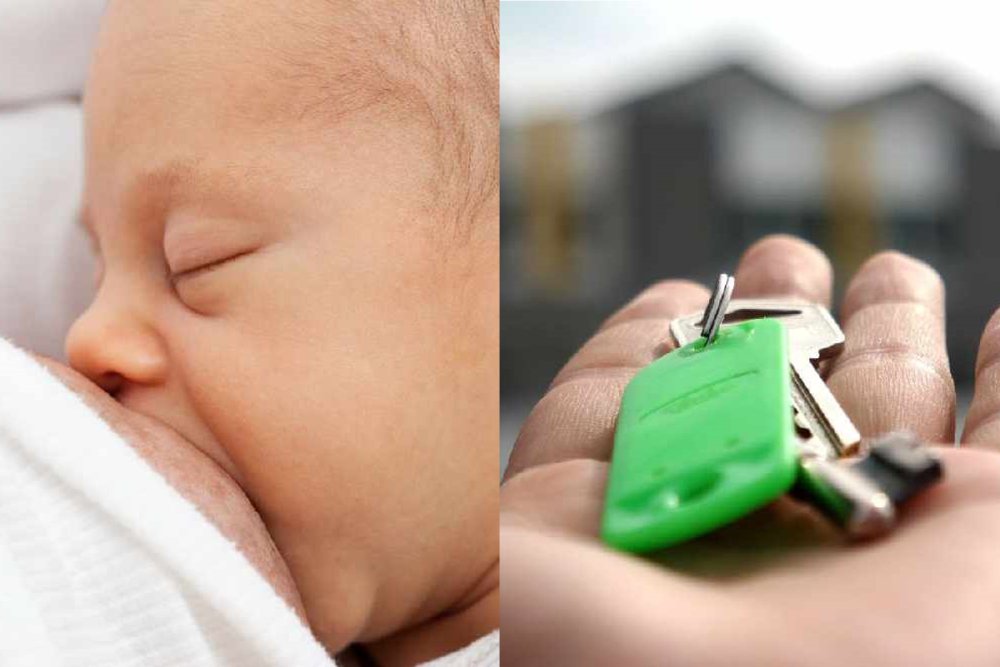 Proposals to put £5m into a first-time buyer loan scheme and spend £91,000 for three breastfeeding support workers for nursing mums have been rejected by the States Assembly.
All four Government Plan amendments debated today were defeated in the States Assembly.
£5m for Assisted Home Ownership Scheme -

DEFEATED
The Corporate Services Scrutiny Panel argued it would help the government in tackling the cost of living as quickly as possible.
However, it was defeated by 31 votes to 12. The panel has now lost three of the four amendments it's put forward. An increase in Food Costs Bonus in line with inflation is the only one to be voted through.
Housing Minister Senator Sam Mezec voted against the home loan scheme. He feared it would help investors rather than those who actually need a home.
"I believe that the effect of this amendment would be to take money out of the pockets of those who want to purchase. All of the interests they'd have to pay through the course of purchasing a property that ends up in the pockets of people who already own property who are trying to dispose of it and end up benefiting from the inflation. Those are the people who we don't want to benefit from this.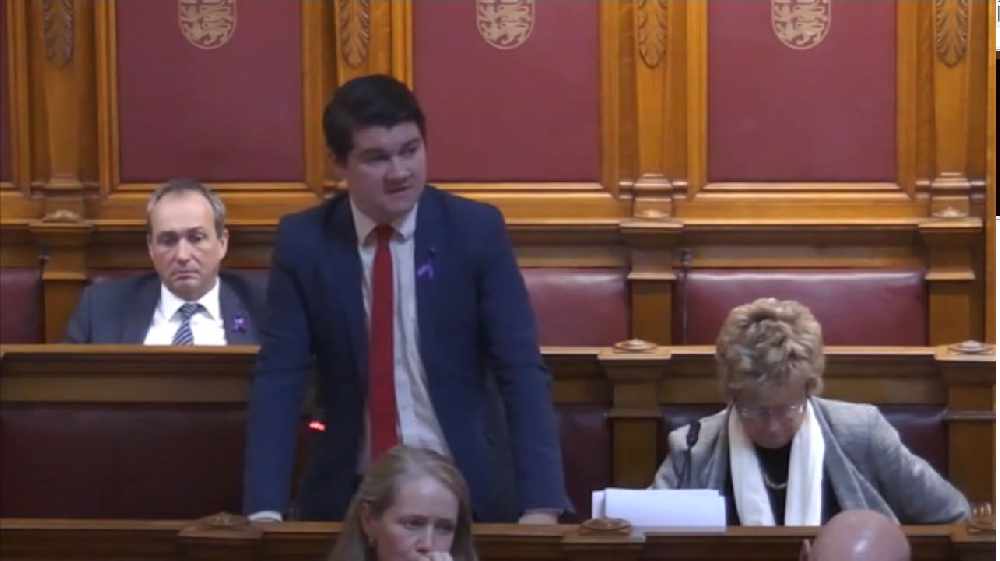 "We want to create a market that works in the interest of people who need a home, not the investors and I worry this takes us in the wrong direction."
The Council of Ministers says the Housing Policy Development Board will report early next year 'with a comprehensive package of policies to address the challenges in Jersey's housing market.'
Senator Kristina Moore, who chairs the Scrutiny Panel, says action is needed now to solve the housing crisis.
"Do you wish to sit here and pontificate and wring our hands and say we're ever so sorry that people are in housing hardship, we're ever so sorry that they're paying huge amounts of rent every month, that's bad luck for you, shame."
£91,000 for Breastfeeding Support Workers -

DEFEATED
Deputy Louise Doublet was asking for the Government Plan to include spending on a full-time infant feeding lead on the maternity ward and two part-time peer supporters.
While many colleagues agreed with the principle, Ministers wanted to wait until there was a proven need.
It was defeated by 17 votes to 30.
Health Minister Deputy Richard Renouf says enough support is already provided to mums in this area - pointing at the UNICEF Baby-friendly initiative support and the fact that Family Nursing & Home Care achieved the first level accreditation in the Baby-Friendly Initiative.
"We have those teams within the hospital and within the community and together, I'm advised, that they meet present need and demand and they meet the education opportunities that are presented."
Deputy Doublet said was frustrated by calls for her to drop the amendment. She says many mums and dads are calling for this extra support.
"It's not OK for us to be saying to women 'breast is best' and 'you should try to breastfeed your baby' but then to not give them adequate support to do it.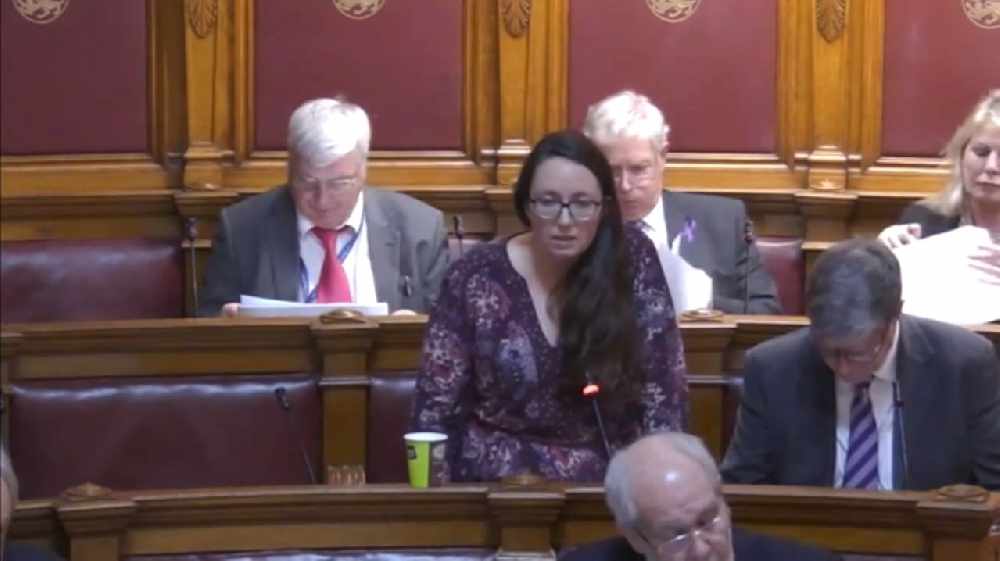 "Mothers are being made to feel like they are failures because they cannot breastfeed their babies, even when they want to."
The Deputy also spoke out against the Council of Ministers' view that enough support is already provided to mums in this area.
Other Amendments
Amendments under the Climate Emergency Fund section of the debate - to set up a new committee to approve spending from the fund and change the source of the initial £5m of funding also lost today.
Senator Kristina Moore withdrew her government plan amendment to give OceansLab £350,000 in sponsorship to reduce maritime air pollution as part of the government's bid to tackle the climate emergency - after a commitment from Deputy Chief Minister Senator Lyndon Farnham to seek alternative funding solutions in this area.
I'm delighted @lyndonfarnham Deputy CM understands the exciting ambition of our double World Champ @Phil_Sharp_ & his race to zero emissions. Together we will seek to ensure that Jersey £'s help to secure this move to the F1 of sailing with a yacht fuelled by clean energy

— Kristina Moore (@Moore4Jersey) November 28, 2019
The debate on whether to slash the cost of seeing the doctor to £10 for certain groups of people - such as the over 65s, under 5s, expectant mums and everyone on Income Support will continue on day four tomorrow.