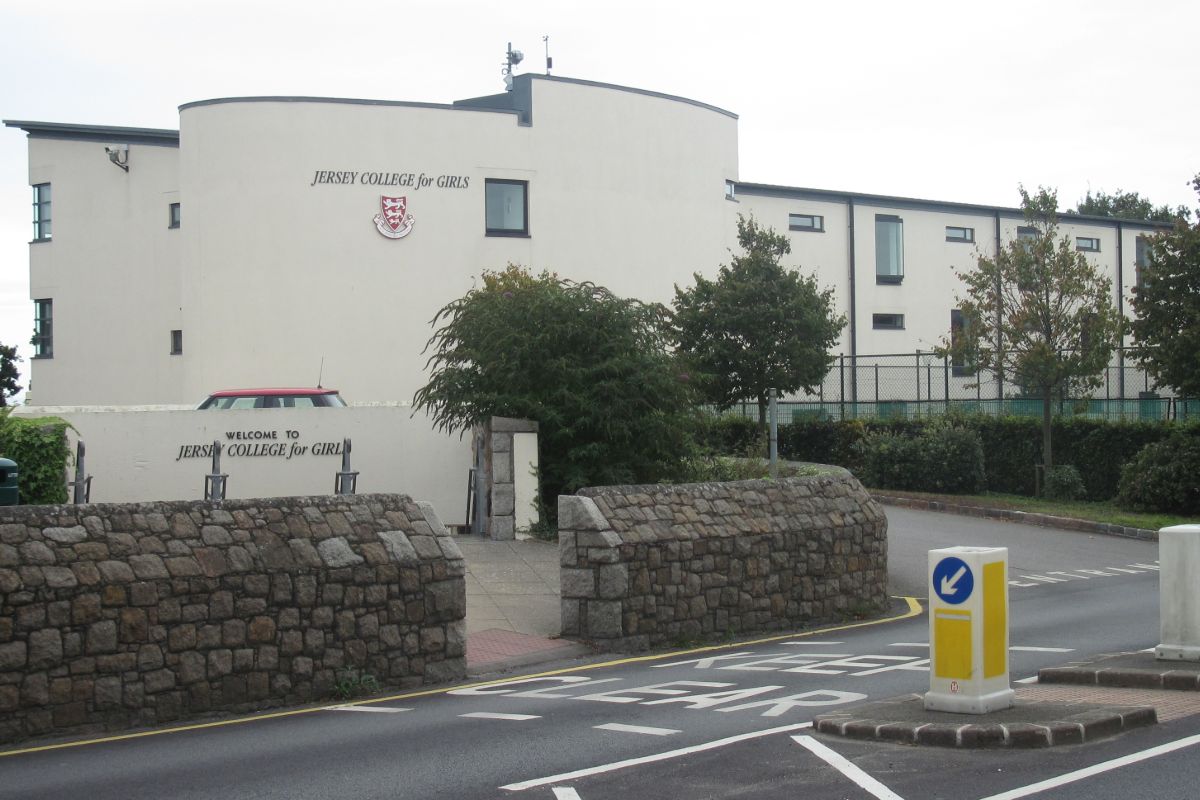 Jersey College for Girls has become the first to be independently inspected under a new Education policy.
Eight inspectors visited the school over three days last month, judging it 'outstanding' in every category.
The process, under the Jersey Schools Review Framework, was announced in October.
The inspections focus on student safety, behaviour, development, achievement and teaching standards.
The first report is available here.
JCG Principal Carl Howarth has welcomed it:
"Every day our staff and students work so hard in close partnership to provide the highest standard of education built upon a strong culture of care. Following a very robust, rigorous and thorough independent review, we are delighted and very proud that the independent reviewers found JCG to be a 'happy and high-performing school' and judged us to be outstanding in every category."
Every school in the island will be visited every three years, with all schools expected to have had their first review by the end of 2022.