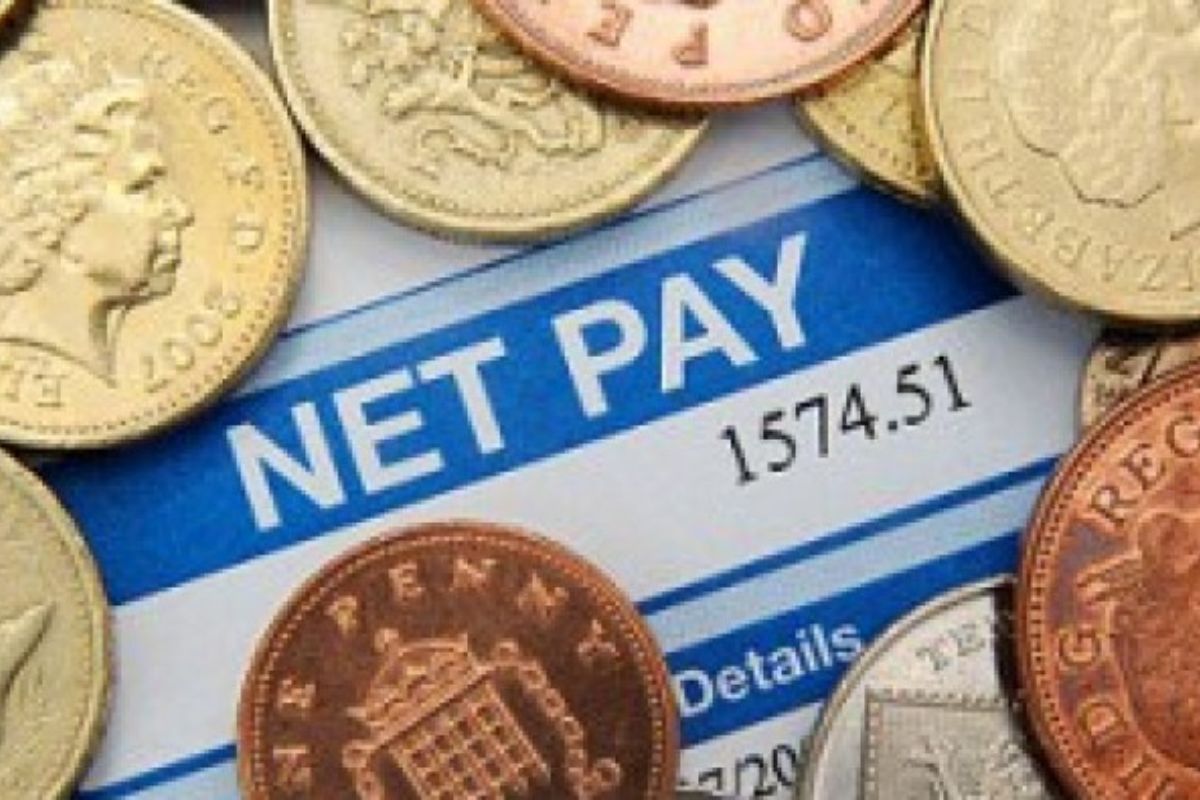 Average earnings in Jersey have risen by 1.1% in the year to June.
Taking into account the affect of inflation, they are up by 0.5%.
That is the first real-terms rise in wages in three years.
Private sector workers saw an average increase of 0.7% in their pay, compared to a 3.3% average pay increase for those in the public sector.
Statistics Jersey says the mean average wage is £780 a week, or £40,560 a year - although two thirds of the island's workforce earn less than that.