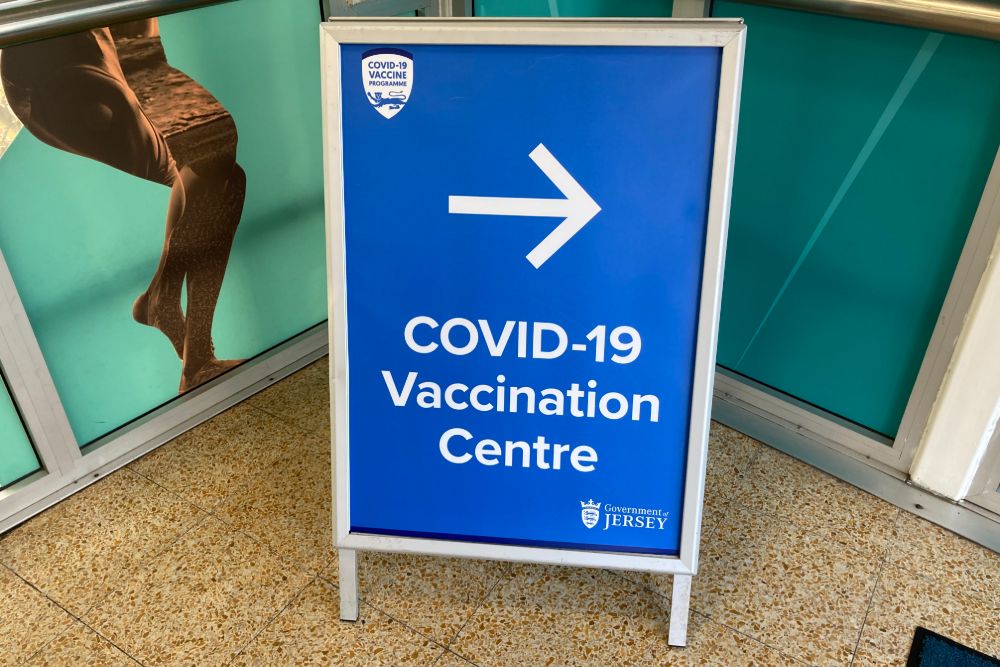 Some care home and agency staff will be the first to get a coronavirus vaccine at Fort Regent's vaccination centre from Saturday 19 December.
The vaccination programme has already started in care homes to immunise residents.
Care home and care agency staff will be the first to get a vaccine at the vaccination centre, which is based in Queen's Hall.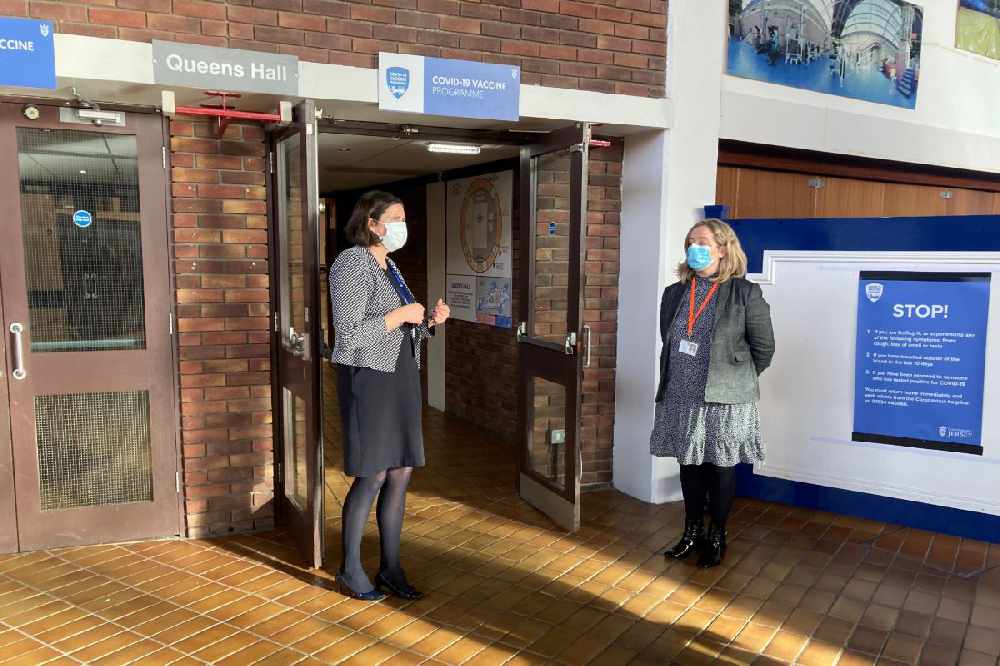 Head of the Vaccine Programme Becky Sherrington (L) and Workforce Lead Aisling Adams (R) outside Queen's Hall.
It's estimated that up to 1500 people can be vaccinated every day, but that will depend on the number of vaccines Jersey receives.
There are six separate pods, with five vaccinators in each pod.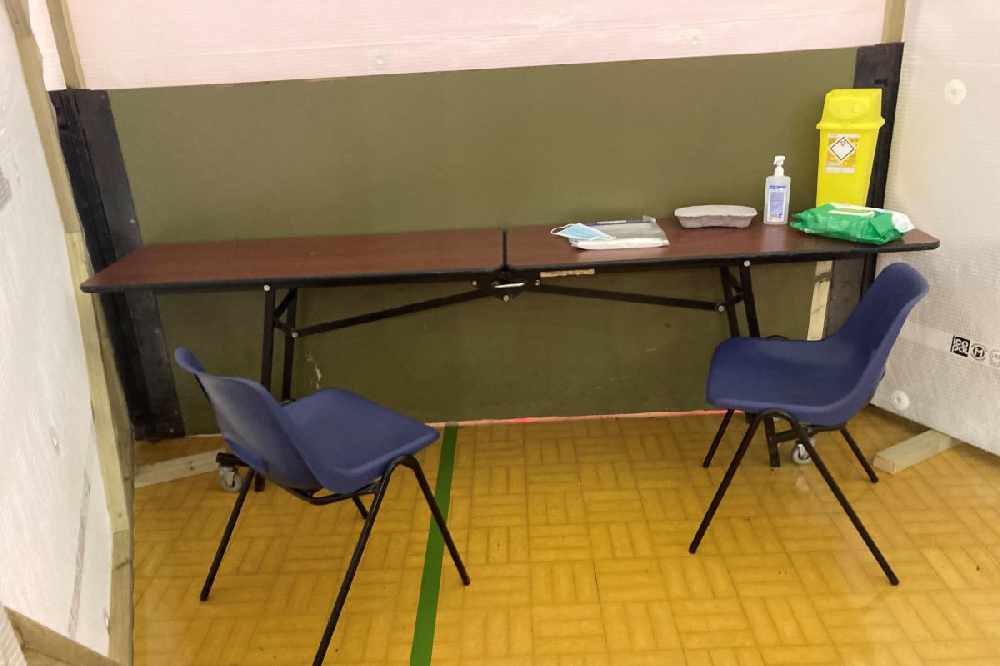 The government says Fort Regent was chosen as the location for vaccinating most islanders because it can safely take large numbers of people through separate entrances and exits and with plenty of nearby parking.
The programme at Fort Regent will start on Saturday 19 December until Wednesday 23 December and then restart on Sunday 27 December.
Frontline health and social care workers are due to be vaccinated from Monday 28 December.
The government will then share through the media when other islanders are eligible to receive a vaccine, along with the process on how to book an appointment.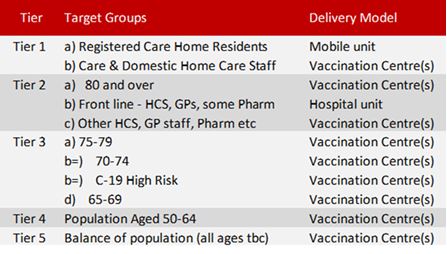 People who test positive for coronavirus can't receive a vaccination until at least four weeks after posting a negative test.
Click on the gallery below for a look at the vaccination centre.