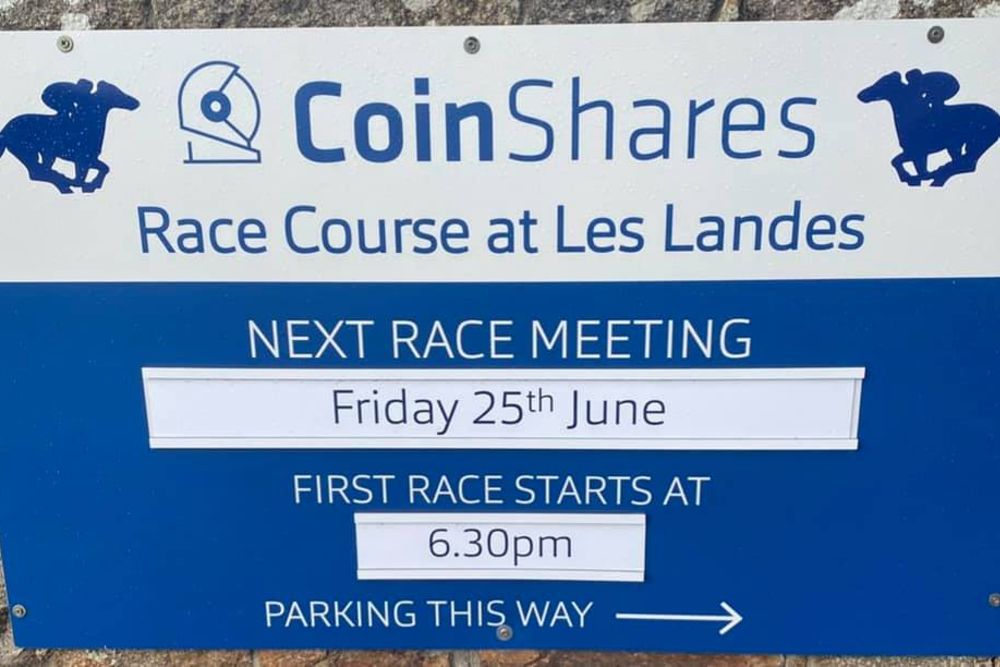 Horse racing is returning to Jersey for the first time in 668 days.
The racecourse at Les Landes is hosting its first meeting since the 2019 August Bank Holiday.
2020 events were suspended because of the coronavirus pandemic.
30 horses will be running in the five races.
3,000 spectators are expected, which will be the biggest sporting event in the island since lockdown.
Covid restrictions will be in place, which includes closing the bar tent.
Race Club Secretary, Andy Cadoret, says it will be great to be back in action:
"It sounds like a lot of people will be coming up. Obviously the owners and trainers are very eager to get their horses back running."