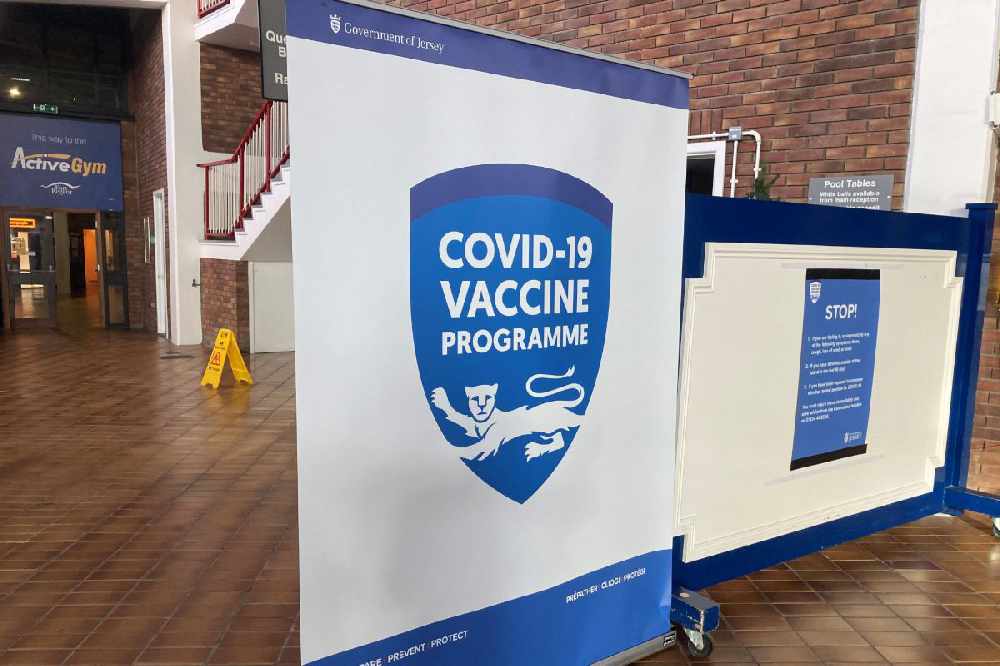 First coronavirus vaccine doses are going to be offered in certain areas of the community from Monday 2 August.
All adults and islanders who turn 18 within the next months are eligible to join the 'Rock Up' campaign.
A mobile team will be going out to areas of high footfall until Sunday 8 August to try and encourage more people to get the vaccine.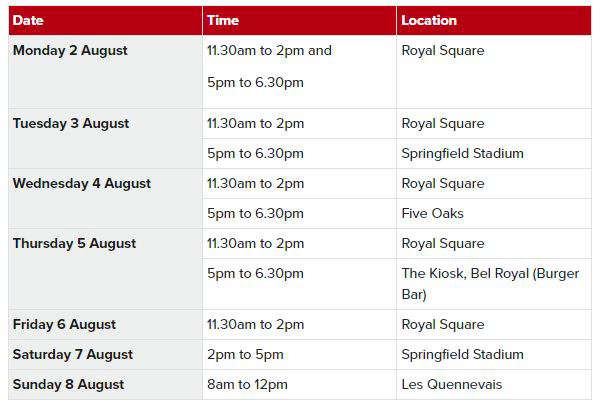 A government spokesperson has told Channel 103 that more specific locations will be published online when they are finalised.
A nurse will administer the vaccine in an ambulance and there'll be a nearby waiting area where people will be encouraged to wait for 15 minutes, like is the case at Fort Regent.
Some stations will be open for a few hours over midday to try and meet people's lunchbreaks - and between 5pm and 6:30pm when islanders are on their way home from work.
"No appointment (is) required, rock up, all you need is photo ID so that we can identify you and if you're willing, you'll get your first dose vaccine and then you're in the programme and on your journey to being fully vaccinated.
"Initially it's only first doses, but we will look at the success of it and if appropriate, we'll do the same principle for second doses at a later period." - Ross Barnes, Operations Lead.
Medical staff are also available to answer questions from people who are still unsure as to whether to get the vaccine.
The number of under 40s who have had both doses of the vaccine has risen by 40% in the last six weeks.
The government says it's being driven by couples and people going to get their vaccine with their friends.