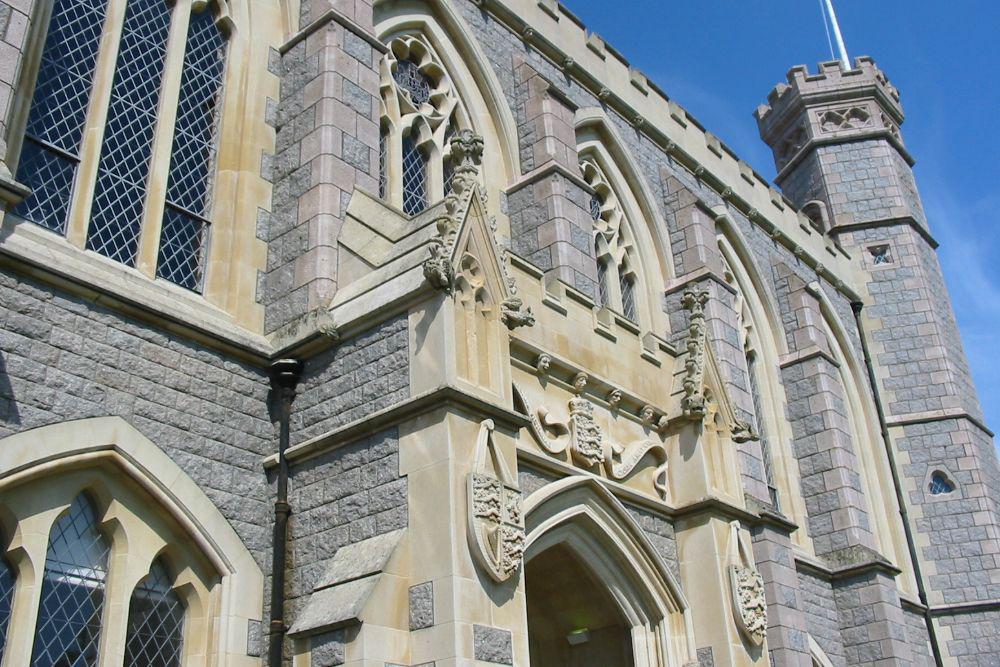 A Jersey student who goes to Victoria College tested positive for coronavirus yesterday (14 June).
Two Jersey school students have tested positive for coronavirus.
It's the first time any Jersey pupil has tested positive for Covid-19 since the Easter Holidays.
One goes to D'Auvergne and the other attends Victoria College.
The cases were confirmed as part of yesterday's stats (Monday 14 June).
22 cases have been picked up in Jersey schools so far this year.
Covid-19 measures were relaxed in schools a month ago, with secondary school students and staff no longer needing to wear masks in classrooms and during lessons.
There is concern in the UK that the spread of the Delta variant of Covid-19 could lead to more disruption in education.
Jersey is waiting on guidance from the Joint Committee on Vaccination and Immunisation (JCVI) before deciding whether to extend the vaccination programme to teenagers.
Jersey currently has 47 known active cases of Covid-19.