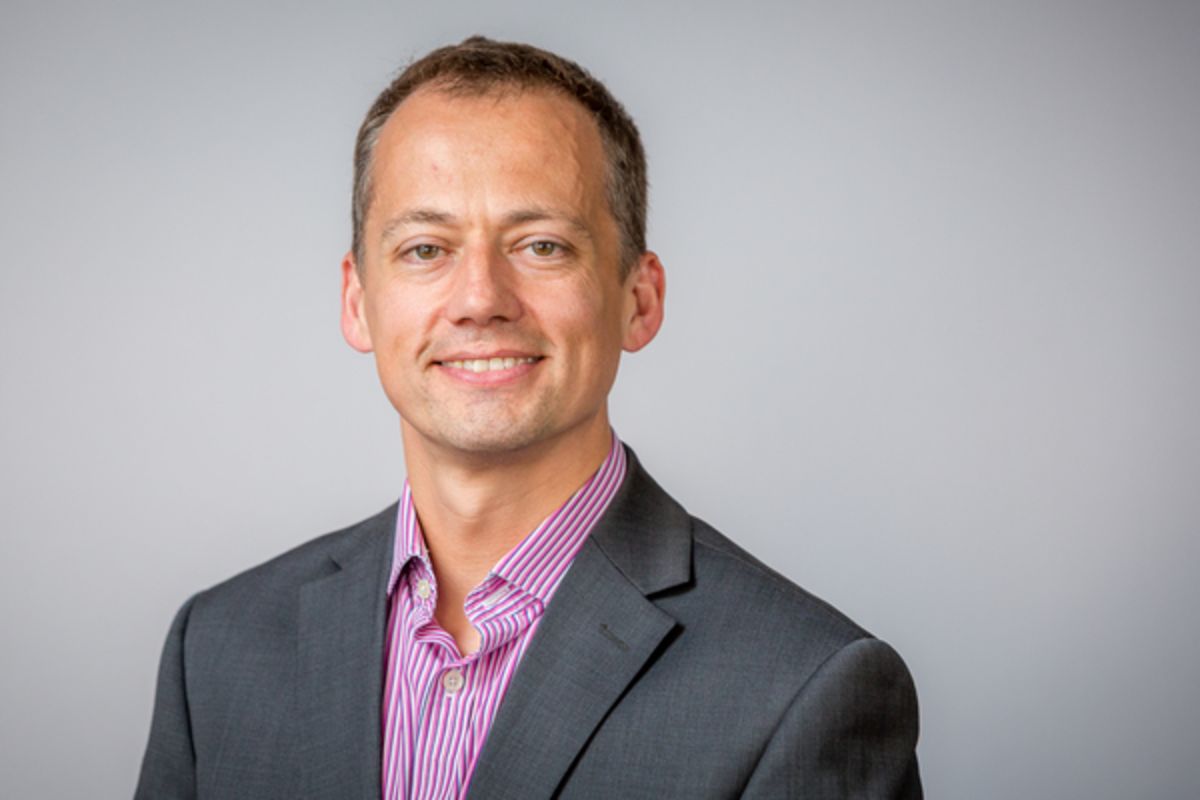 President of the Jersey Chamber of Commerce, Eliot Lincoln
Jersey's Chamber of Commerce is calling on the government to foot part of the cost more family-friendly rights will have on local businesses.
If the changes to employment laws are approved, new parents could take up to 52 weeks off work, while still being paid for six of them.
There'll also be paid absences for pregnant women who're unable to work on health grounds.
The Chamber of Commerce said it accepts the changes will benefit employees' wellbeing but says the plans 'pass the burden onto employers'.
It's President, Eliot Lincoln, says while the changes may be good for staff, the employers will need support too:
"Whilst we fully support the aims of this potential new legislation, seeing our families supported, healthy, well cared for and educated as they become the next generation of employers and business leaders, we feel that the financial burden to be put on our businesses is too great and will place significant challenges on the smaller businesses in particular."
A statement from the Chamber of Commerce says it supports the underlying aims of the proposition but calls for more support to be offered to businesses, saying they already provide 'significant funding' to the States through taxes and social security contributions.