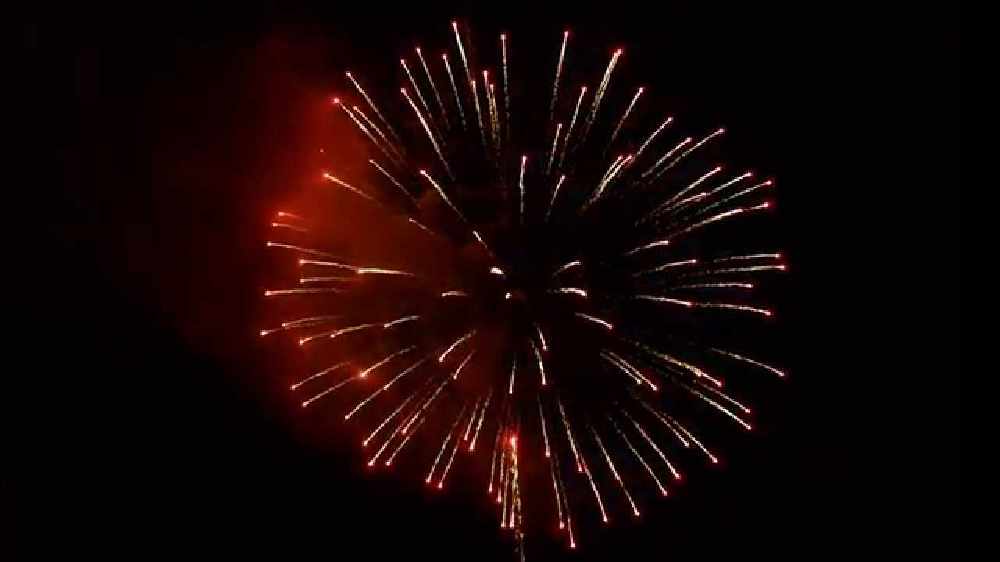 Parish Constables could get the power to permit or refuse public fireworks displays.
If changes to the Explosives Law are agreed by the States in April, a consultation will open into new regulations.
Making Constables the licensing authority for their parish is one idea, along with giving Honorary Police the authority to deal with minor offences at Parish Hall Enquiry, by way of a fine of up to £200.
Pet-owners, retailers and the public will be asked their opinion on what rules should be set.
Home Affairs Minister Constable Len Norman says the changes will specify times when pyrotechnics can be supplied and used:
He hopes the controls will please those who aren't fireworks fans.
More than 1500 people have signed a petition calling for the sale of fireworks to be restricted to licensed events.
But the Minister has said there is no intention to ban their sale to the general public.
"We're going to have to very smart about how we define public displays and private displays. It is going to be very difficult - and I don't think we would want to - control what people do in their own back garden. But it is very different if you are having a major display in what is effectively a public area."