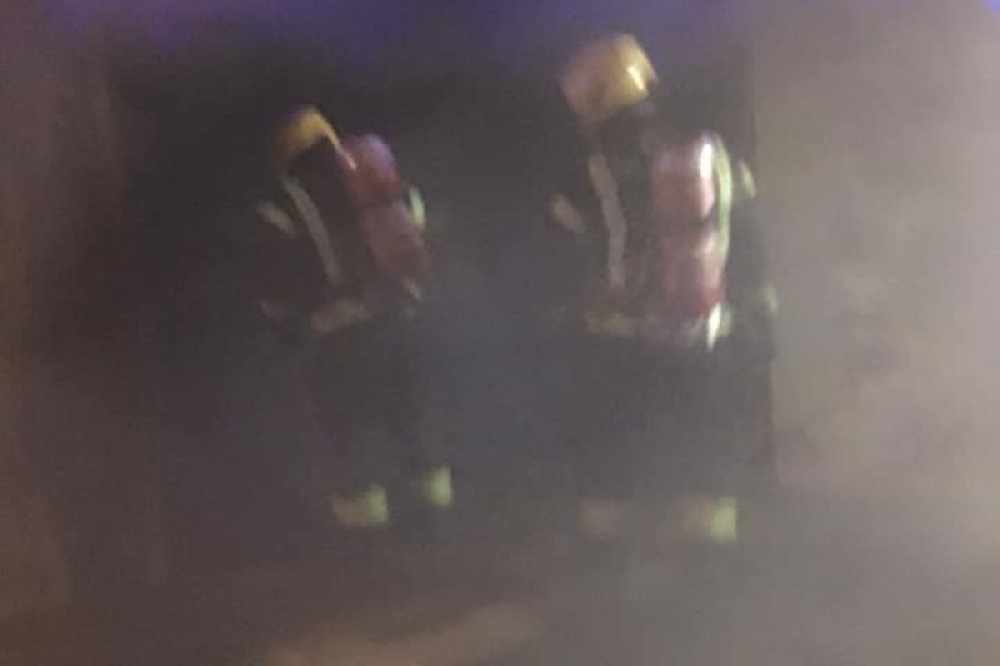 Firefighters were called to a fire at home on Stopford Road in St Helier on Monday night.
Several members of the public raised the alarm at around 8.30pm after seeing a large volume of smoke coming from the property's garage.
Eight firefighters in two appliances were dispatched from Fire HQ.
The crews forced their way in and put out the flames.
The Fire and Rescue Service says the early 999 calls meant the blaze could be brought under control before it had the chance to escalate.
Photo: JFRS