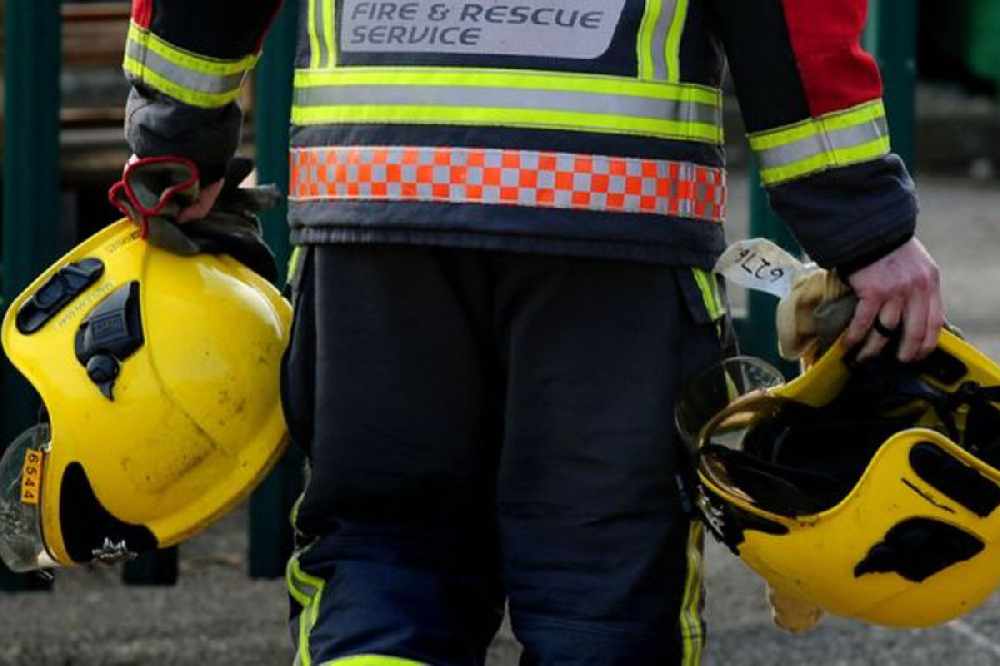 The Jersey Fire and Rescue Association's complaint against the States Employment Board of age discrimination has been defeated in an Employment Tribunal.
It's been ruled that it had 'no reasonable prospect of success' and thrown out.
The complaint revolved around the change to a new CARE pension scheme introduced by the SEB, which the Association argued was discriminatory against firefighters under the age of 48.
The JFRA says 32 of its members will now suffer financially because they have to retire at 60, five years later than they were contracted, while trying to maintain the fitness standard of an 18-year-old.
If they want to retire at 55, they would face a 20% reduction of the CARE scheme portion of their pension and have their compulsory personal contributions increased (from 5% to 10% of salary).
Older employees could stay on the old scheme. If firefighters below the age of 48 didn't cross over to the new one, they would have to resign from their jobs.
Despite this, the Tribunal agreed with the SEB that the new scheme falls within the Discrimination Jersey law.
The case revolved around Paragraph 33 of that law, which states:
"The provision and terms of an occupational pension scheme, or any personal or group personal pension scheme, do not contravene this Law in relation to the protected characteristic of age."
The Tribunal ruled that the 'transition arrangements', which took firefighters from the old pension scheme to the new one, falls within that paragraph and law so therefore doesn't contravene it.
That's despite the tribunal admitting that it had 'discomfort' with the law seemingly being drafted to 'stifle' any claims against it.
The JFRSA responded on social media after the judgement was released.
The States Employment Board welcomed the decision in a statement to Channel 103.
"I am pleased that a line has been drawn under this claim. In launching the new pension scheme in 2015, we complied with all legislation and it is reassuring to see that the Tribunal did not support the FRSA's position. The SEB remains committed to providing sustainable, affordable and fair pension arrangements for all employees." - Constable Richard Buchanan, States Employment Board vice-chair.
The two parties are still awaiting a Court of Appeal judgement on the pension CARE scheme and the dispute framework agreement, even though the SEB have already lost three times.