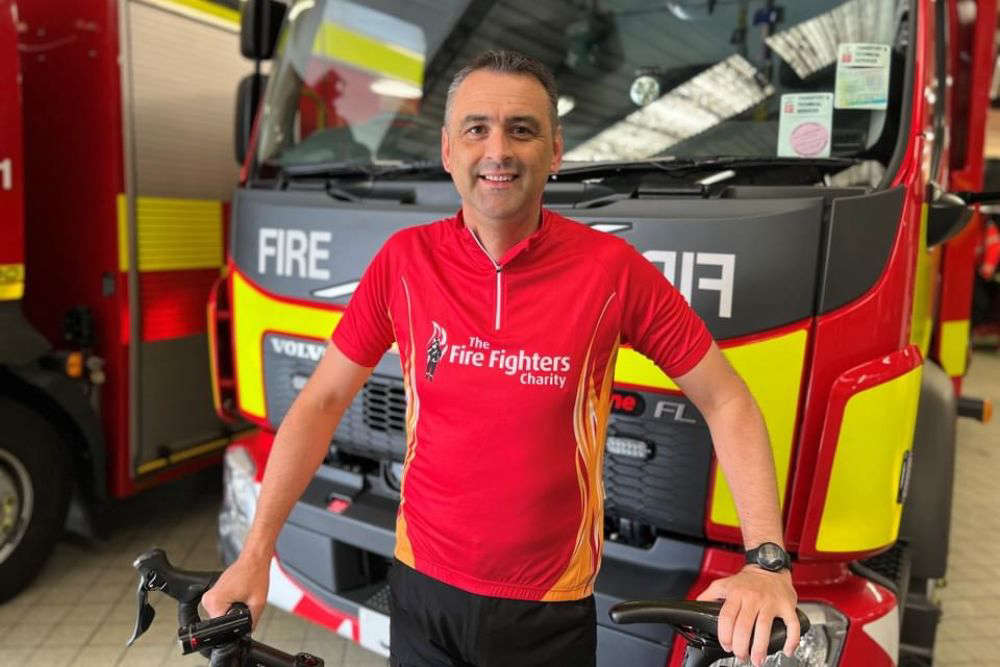 Meet the Jersey Fire and Rescue Station Commander taking on a gruelling inter-city cycling challenge for charity.
Ryan Hall is embarking on his 550km ride from London to Paris on Wednesday (6 September) starting in Blackheath in England's capital.
The firefighter will tick off two cities on the first day, travelling to Dover and on to Dunkirk.
Three more cities follow in just as many days, with Ryan visiting Cambrai, Soissons and, of course, Paris.
He is raising money for the Fire Fighters Charity, which has recently celebrated 80 years of service.
Ryan's target is £2,000. He says he hopes this money will help to keep the charity going for 80 more years.
"It does an amazing job for the fire and rescue community.
"Not just serving members but from the past and also they extend to the firefighters' families as well offering lots of support from physical and psychological wellbeing, support facilities, respite, and rehabilitation.
"They're doing an absolutely amazing job!"
It is a charity close to Ryan's heart as it provides crucial support to the fire and rescue community and their families, whether it is a life-threatening injury or emotional aid.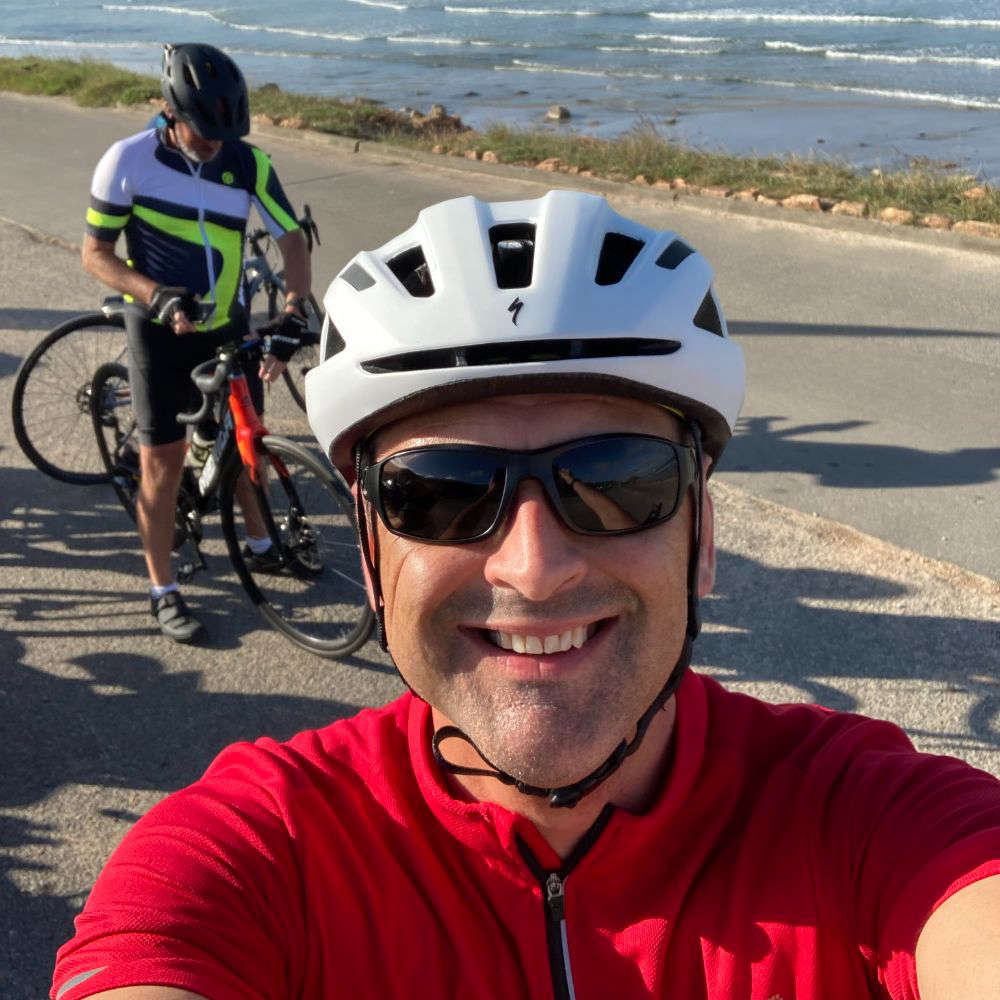 The novice cyclist has been training for the charity ride by taking on other challenges in the island.
Recently, Ryan tackled two 100km events, he says he has been cycling as much as possible in recent weeks.
"I thought I better get some practice in just to get my mindset ready for the challenge.
"Locally, I did those two 100km challenges for the Jersey Hospice and, more recently, the Macmillan 100."
The firefighter told us that completing these challenges has helped to create a good mindset for the ride ahead of him.
"They weren't easy challenges, for sure, especially being a novice cyclist, [but] they're really good, it was good to do those for the local charities and to use it as my preparation."
Islanders can donate money to Ryan's fundraiser online through JustGiving.