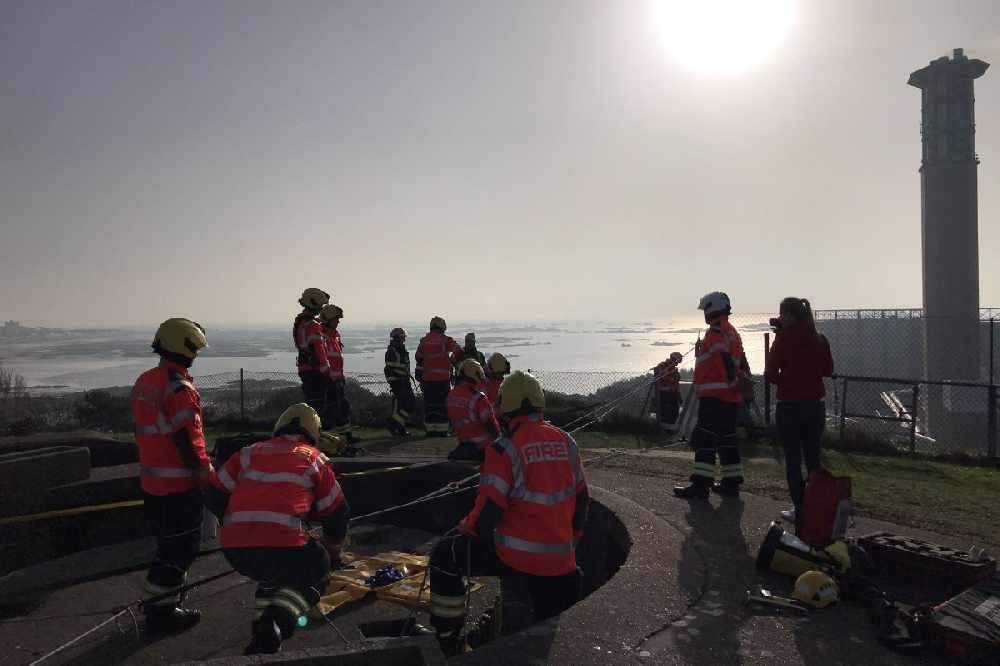 The Jersey Fire & Rescue Service is on the lookout for new firefighters.
A recruitment campaign has been launched today to encourage people to apply for on-call or full-time positions over the next 6 to 24 months.
Around six on-call firefighters are wanted, along with a couple of full-time members of staff.
Successful applicants who pass a series of tests will start training in the UK at the Fire Service College in September 2020.
It's so the firefighters that are chosen have the skills available to help the Jersey community straight away.
Chief Fire Officer Paul Brown is hoping for a diverse range of applicants.
"What we really want to do is to reach out to a wide pool of talent, that we know is out there in Jersey.
"Particularly this time we want to hear from women and from islanders with different ethnicities. We know that if we have a diverse team, we'll be even stronger than we are now.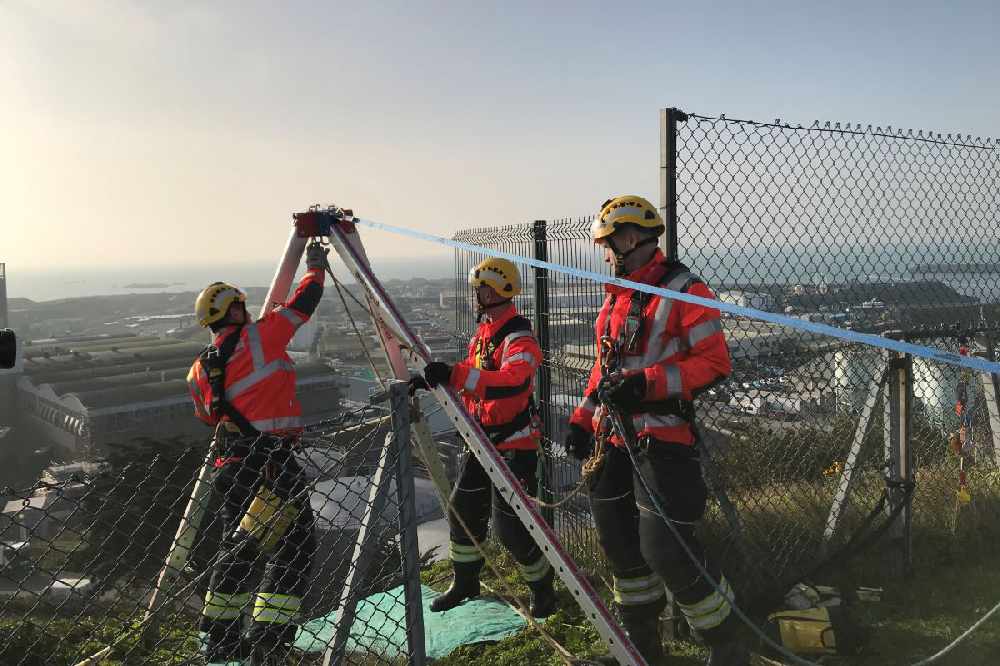 "It could be a really exciting year and the start of something really quite special.
"If it's something that people have thought about, but perhaps decided that they wouldn't be able to do it or wouldn't be welcomed, then we're urging them to think again because they would be!"
There are currently two female firefighters in Jersey.
The closing date for applicants is Sunday 23 February 2020. There are more details here.