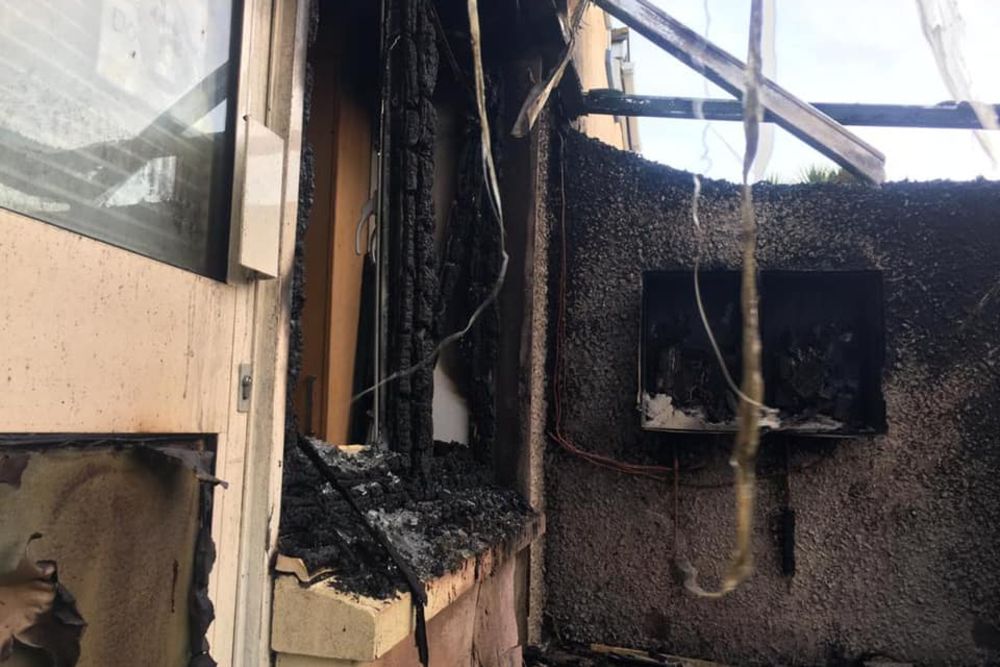 Sixteen firefighters have tackled a blaze at a home in St Helier.
Crews were called just before 2am, with reports people could be trapped inside.
They had managed to escape out the back of the property and into the garden.
One family member was attempting to put out the fire. They were checked over by paramedics.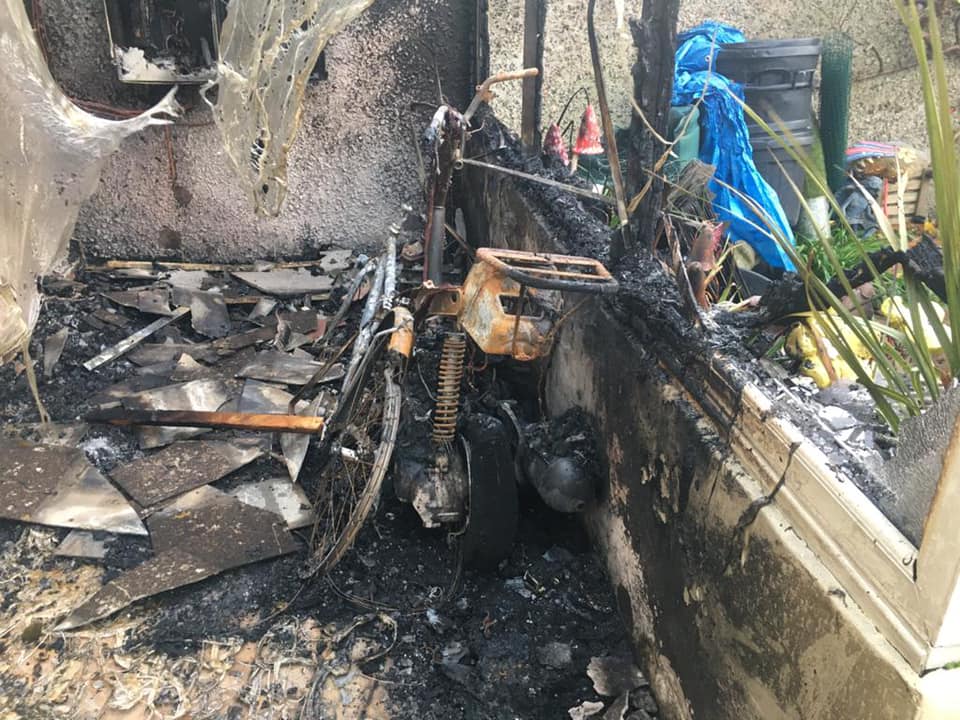 Two firefighters wearing breathing apparatus fought the flames while other crew went inside to check for spread and make sure no one was left inside.
The cause of the fire is being investigated.
Photos supplied by JFRS