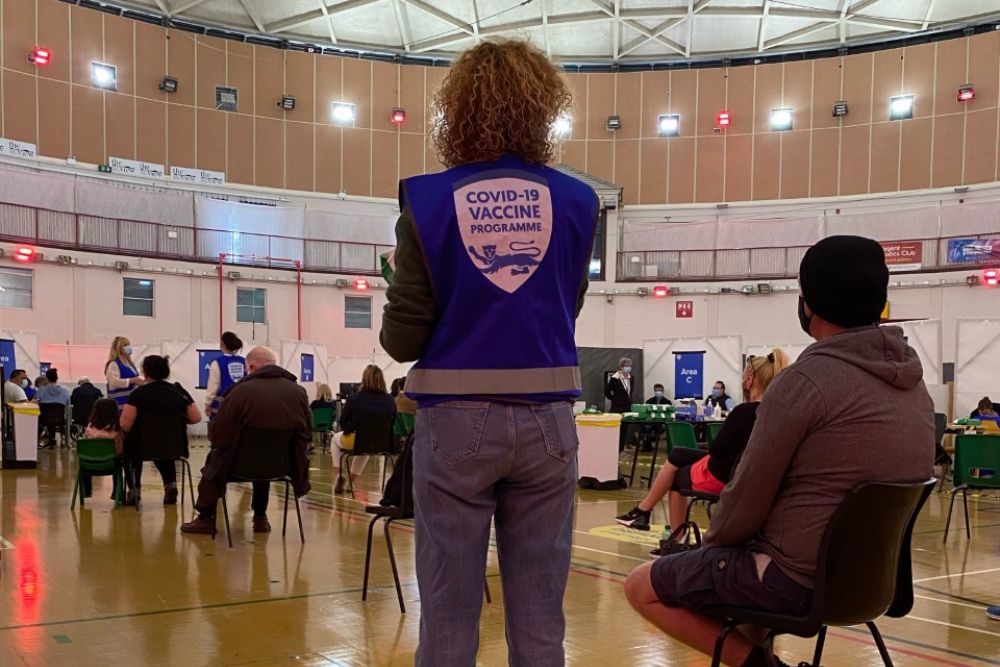 There are just two weeks left for islanders eligible for the Covid spring booster vaccine to get their next dose.
The Spring booster programme will be closed at the end of June because there will be an Autumn booster programme for:
Over 75s
People with weakened immune systems
People in care homes for older adults.
As of Sunday 5 June, around three-quarters of over 75s had received their Spring jab.
Those who haven't had theirs yet can book an appointment or walk into the vaccine centre at Fort Regent.
"Immunity from previous vaccinations wanes over time so it is vital to ensure your immunity levels are at their best through the summer months.
The booster will not be offered over the summer, so I urge Islanders to book their appointment as soon as possible. Don't miss out and give yourself the best protection this summer." - Emma Baker, Head of the Vaccination Programme.