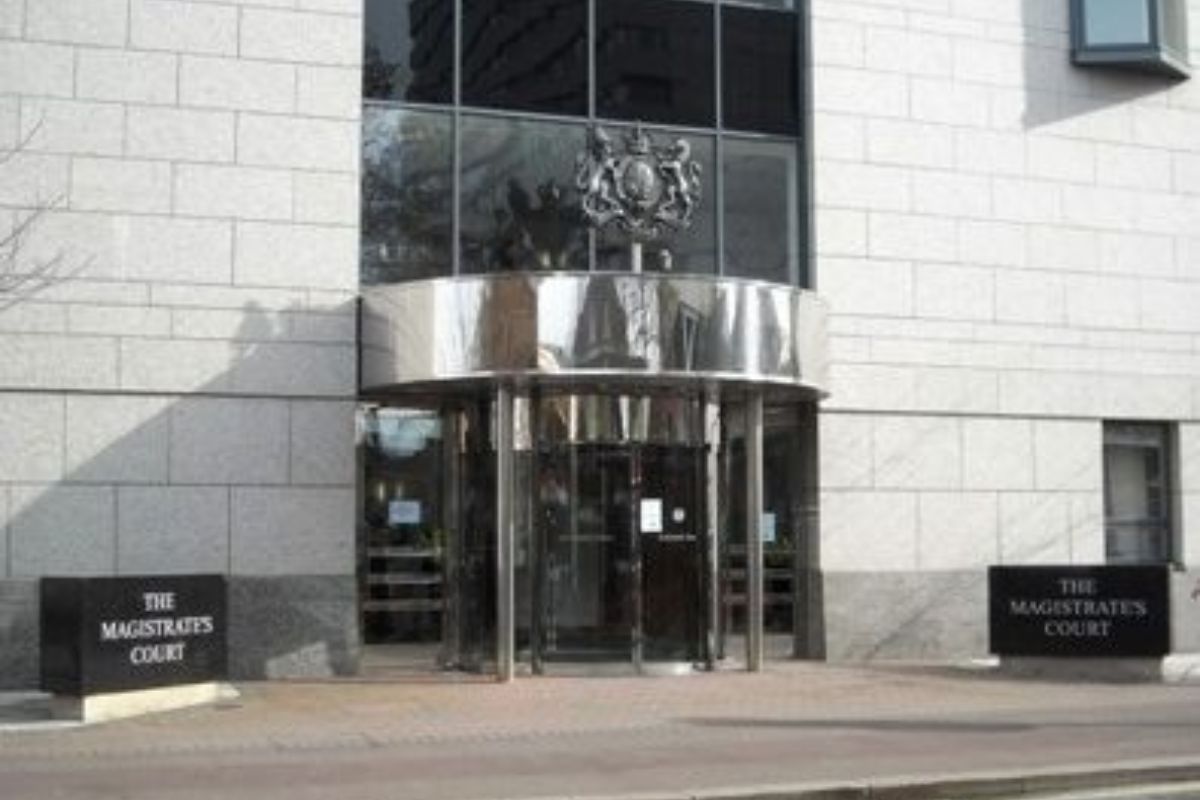 A fifth man has been charged with rape following an incident near Les Platons on Sunday morning.
Four men, who are all Romanian nationals, appeared in court yesterday and were remanded into custody.
Oprea Stefanita Dobre (18), Florin Ionut Calin (20), Dorel Stefanita Diaconu (22) and Marius Adrian Dobbin (24) will be back in court on Wednesday 2nd January.
Police say a further 18-year-old who was being questioned has now been charged with two counts of rape.
Alexandru Dobrin appeared in the Magistrate's Court this morning, where the case was committed to the Royal Court.
All five will have their case heard in the Royal Court on Wednesday 30th January.
A female is being supported by specially-trained officers and staff from the Sexual Assault Referral Centre, Dewberry House.