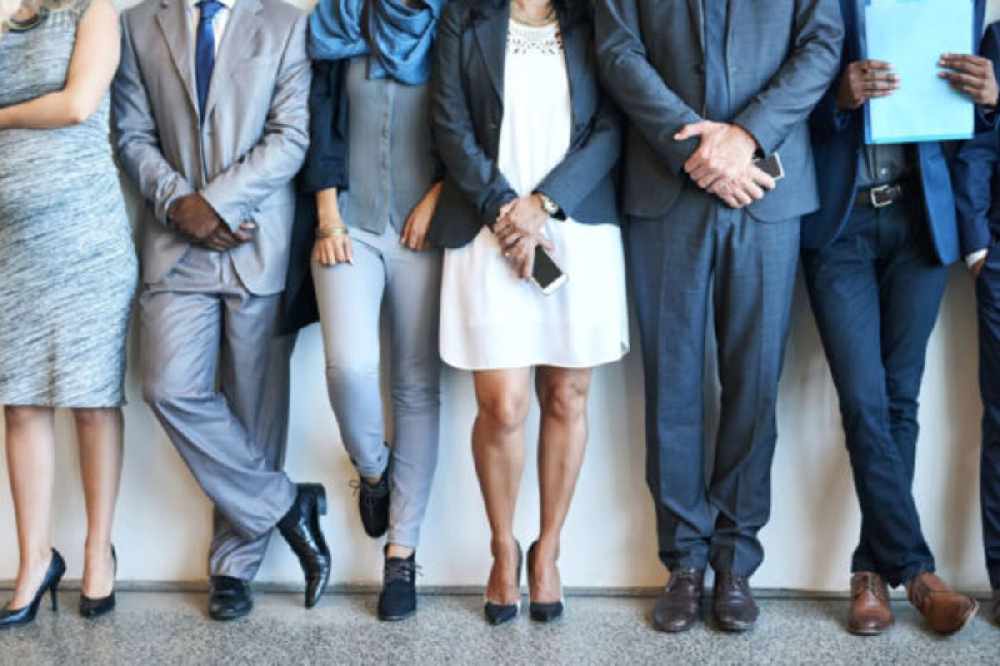 The number of people actively seeking work in Jersey is at its lowest level since June 2018.
840 people are registered with the Social Security Department, which is 50 fewer than the end of last year.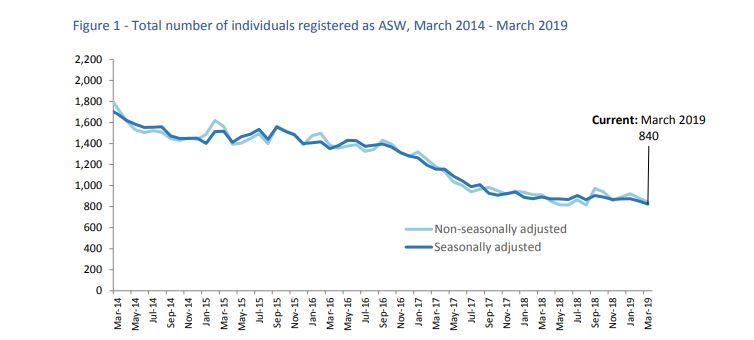 80% of those are Jersey or British born.
200 people have been actively seeking work in the island for more than 12 months.
Of the 200, 80 are in some form of paid employment, but classified as 'underemployed'.
The total number of people registered as ASW in March 2019 was 70 lower than a year previously. You can read the full report here: https://t.co/YhqtlwHr8R pic.twitter.com/5J2lCjMJAb

— Statistics Jersey (@JsyStats) April 10, 2019