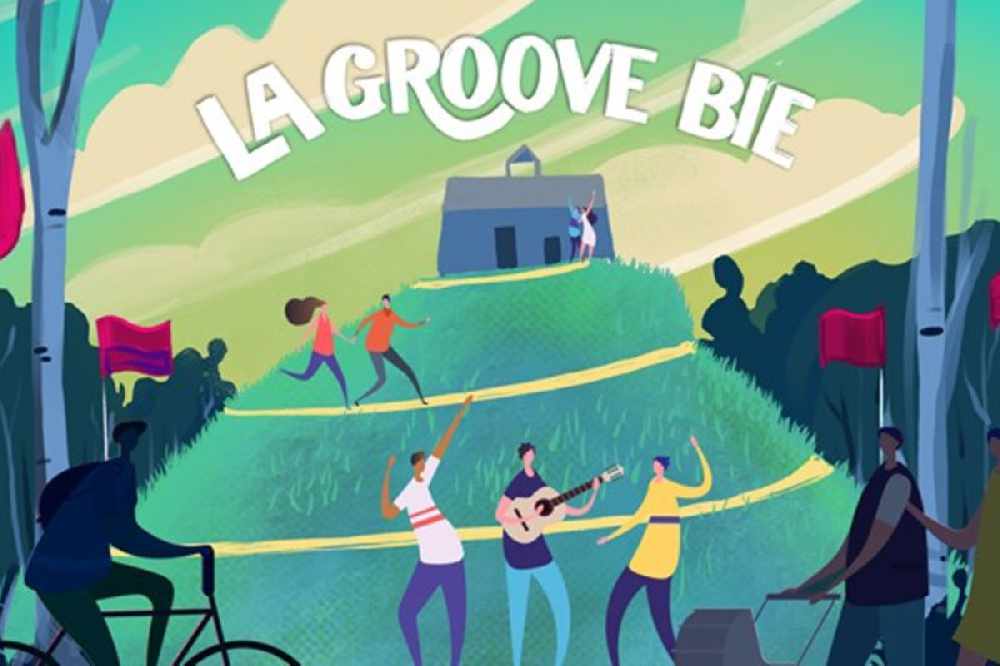 A popular festival has been postponed until next year, just hours after it was advertised on social media.
La Groove Bie was due to take place in August to replace Groove de Lecq - but only for up to 1,000 members of Durrell and Jersey Heritage.
However organisers say it can no longer go ahead this year due to 'unforeseen circumstances'.
It is due to return in 2020 for everyone to attend.
"Our intention was that La Groove Bie would initially be a members only event in 2019. This was the only option available due to timing of the event and our aim to meet the requirements of local licensing legislation.
Unfortunately this impacts how we promote the event, without traditional social and media channels, proving challenging to communicate with our audience. We are hugely grateful to Jersey Heritage and Durrell, their supporters and our Groove Collective followers who have already booked tickets; they will be contacted and offered a full refund. We understand that this may cause disappointment but we wish to reassure everyone that we are dedicated to ensuring that La Groove Bie will happen in 2020, as an inclusive public event for all to attend." - Beth Gallichan, founder of Groove Collective