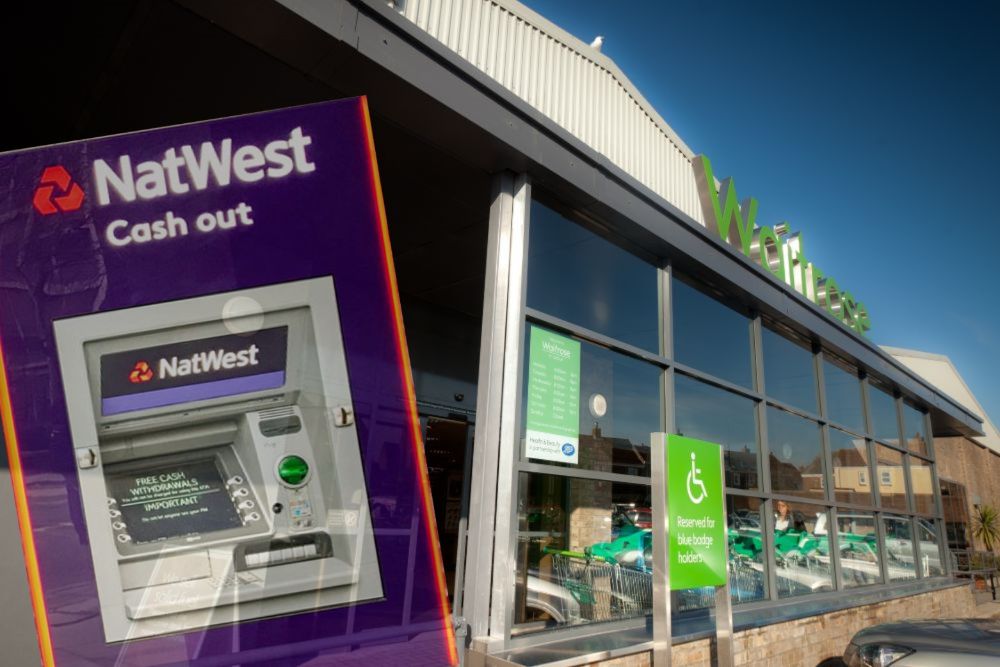 Several islanders have reported being short-changed by a NatWest cash machine in St Saviour.
One posted on Facebook to say she tried to withdraw £40 pounds but was given two £10s, with the machine saying that £20 notes were unavailable.
The bank says it was made aware of the issue and that the cash machine outside Waitrose at Rue des Pres is now working as it should.
Paul Brookes, Jersey's Head of Local Banking at NatWest International, has apologised for any inconvenience caused:
"We were made aware of an issue with one of our cash machines at Rue des Pres on Monday afternoon.
"The ATM is now working as it should and we believe this to be an isolated case."
NatWest says anyone affected should contact their bank so the matter can be resolved.