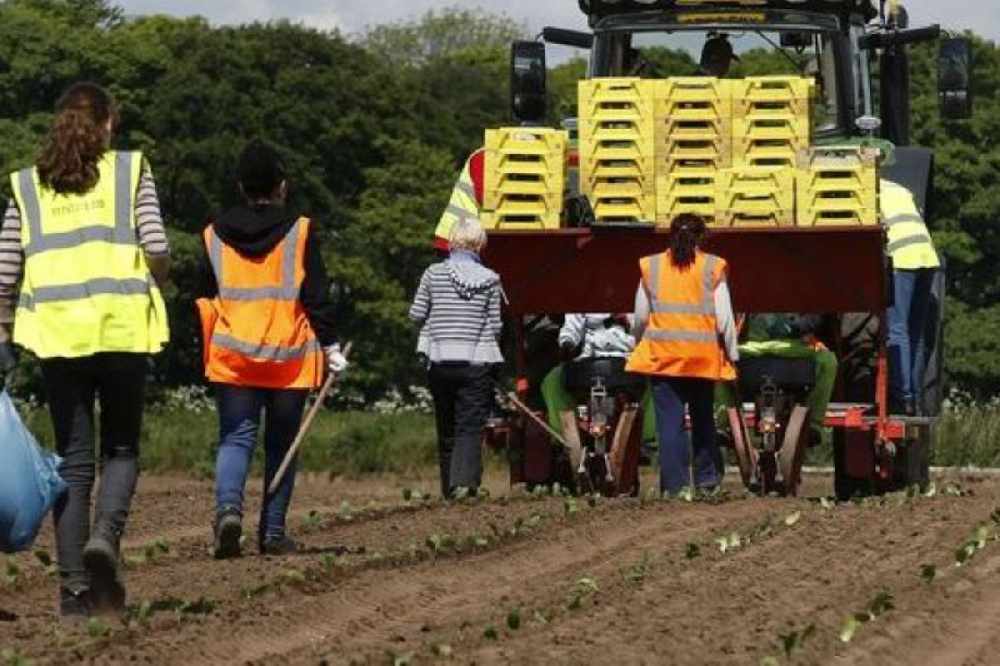 Jersey farmers are now listed as essential workers.
They must adhere to social distancing advice though so they are protected from the coronavirus pandemic.
New guidelines have been set out for working, which include:
* Creating household work teams
* Isolating teams from other teams
* Household work teams must share accommodation
* Fewer vehicles
"The Jersey agricultural sector plays a small, but essential role in the export of goods to the UK, as well as receiving imports. Farmworkers have been supported to ensure social distancing is maintained as much as possible. By introducing the new measures, we have reduced the likelihood of coronavirus spread between different groups, protecting more people, while sustaining the Island's industry." - John Vautier, Agricultural and Business Advisor.
Food and Environment safety measures are still in place and support these new measures.
"I'm proud that the Government has been able to support our historic agricultural industry, which remains resilient and robust. The industry continues to function and adapt to maintain the important Jersey and UK import and export market throughout this difficult time.
"These measures are a really positive step as they ensure Jersey farmers are able to continue to supply produce to both our supermarkets and local farm shops, giving islanders access to locally farmed fruit, vegetables, dairy, eggs and meat" - Senator Lyndon Farnham, Economic Development Minister.