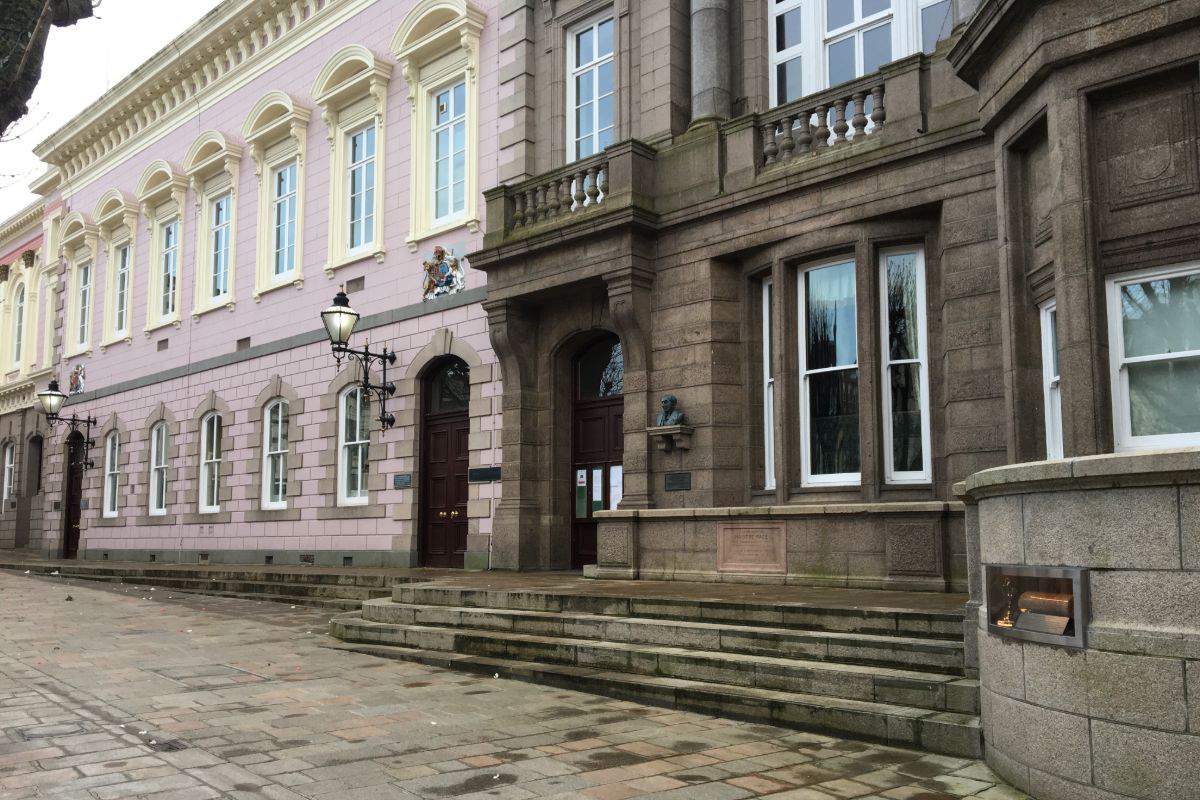 OFSTED has published its report into Jersey's Family Court Advisory Service following an inspection in September.
The service, which looks after issues surrounding children involved in family court proceedings, is said to 'clearly understand' its safeguarding duties and 'carry them out well to make sure children are protected'.
The inspectors also called the practitioners 'highly-skilled, committed and knowledgeable', and said reports to court are of a 'consistently high standard'.
10 recommendations have been made to improve the service, with criticism levelled at the pre-case review hearing reports, which set the tone for future work with families.
OFSTED says the way issues are explained can result in unhelpful early judgements being formed about complex situations which can lead to disputes between parents, and sometimes complaints.
It's also called for more information to be made easily accessible and for more effort to champion the service and set out its vision for the future.
Chief Probation Officer, Mike Cutland, says he's pleased the inspection confirms that progress has been made and that the team is committed to a culture of continuous improvement:
"The report highlights the focus on promoting the best interests of children throughout our work and how the team is committed, skilled and successful in making this happen.
"The Service accepts all the recommendations and is pleased that the inspection confirms that progress has already been made and that we are committed to a culture of continuous improvement."