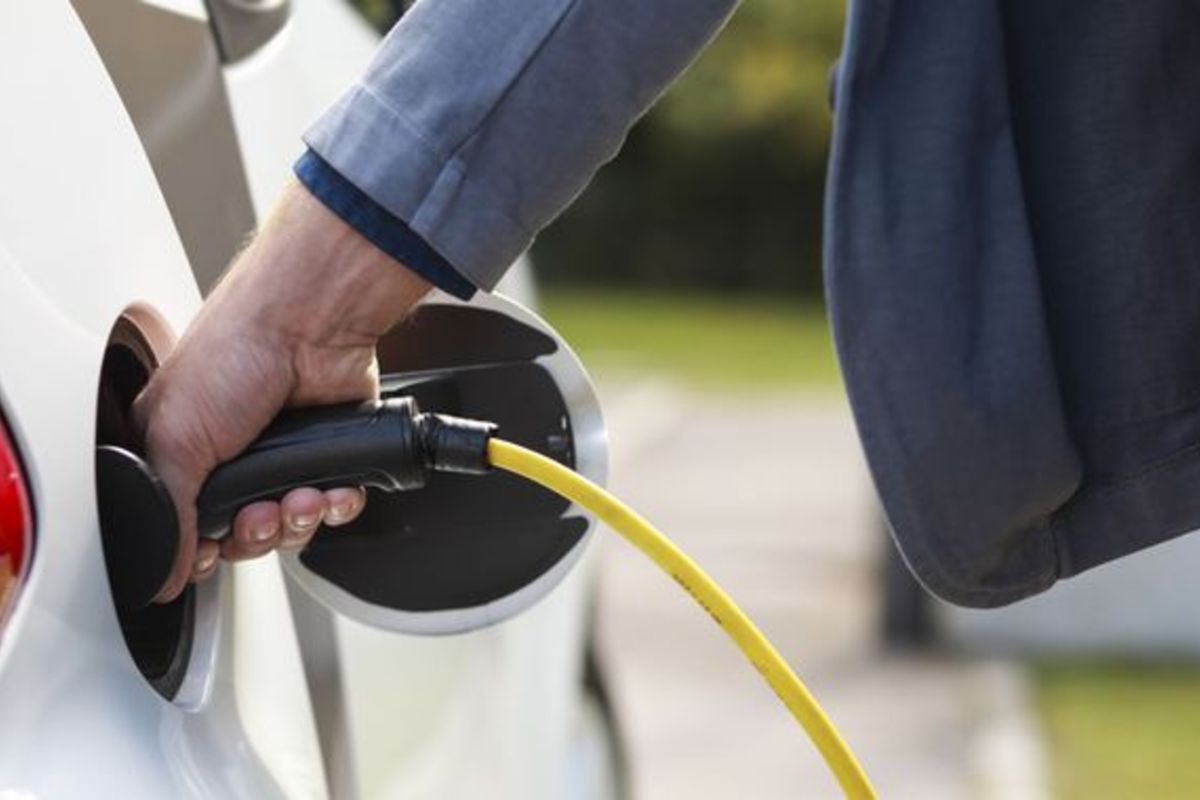 The government's plan for reducing carbon emissions has been slammed for showing a lack of clarity and ambition.
The National Trust has written a letter to the Infrastructure Minister, in which it calls for him to set a date by which to ban new diesel and petrol cars.
Several countries have set targets to achieve that aim - including Costa Rica (2021), Norway (2025), Germany (2030), Britain (2040) and France (2040).
The government's energy plan, created in 2014, set out an ambition to have 5,500 low emission vehicles in Jersey by next year.
Currently there are just 840.
Trust CEO Charles Alluto says the Minister needs to address the failings.
"The Minister was asked by Deputy Kirsten Morel in the States why these targets hadn't been met and he sidelined the issue.
"He talked about electrifying the bus fleet which is fantastic, but actually what about the fact that we've got 840 rather than 5,500 vehicles registered?
"That's an important issue. You can't sideline that issue, you've got to address it head on."
In the letter, President Georgina Malet de Carteret says the money generated by increasing Vehicle Emission Duty apparently not being ring-fenced to encourage take up of electric and hybrid vehicles 'appears nonsensical'.
Jersey Electricity has offered £150,000 to set up a programme that encourages LEV take-up if the government agrees to match it.
The Trust President says a small increase in fuel duty could be used as an incentive - and has asked Deputy Lewis to explain how he plans to meet the agreed targets.