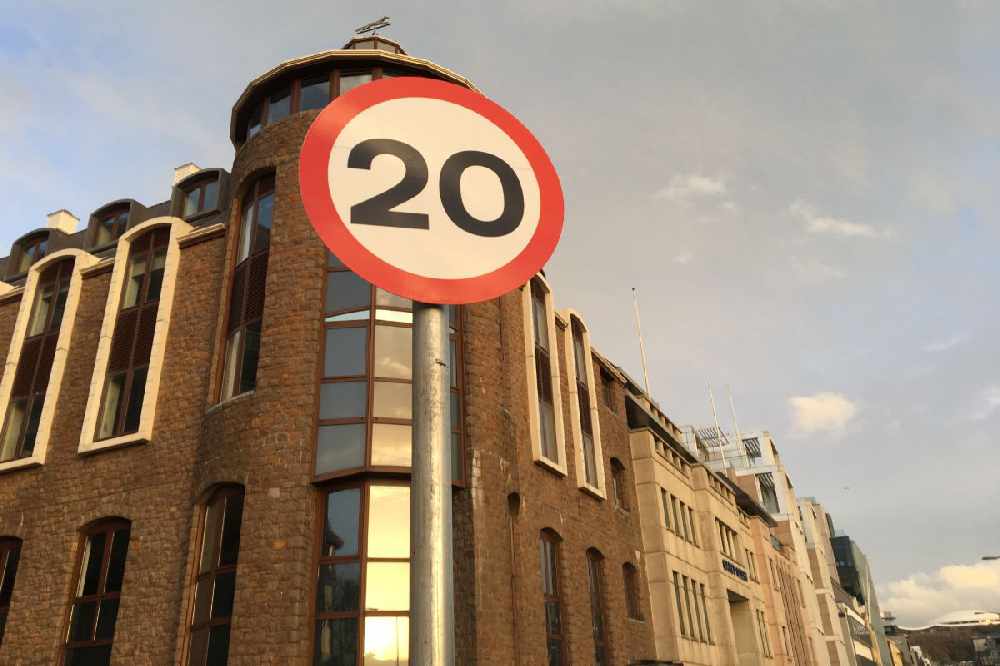 Speed checks are taking place this week on Jersey roads with 20 mile an hour limits.
States and Honorary officers are doing extra checks as part of Global Road Safety Week.
See more about the Global campaign here.
They are targeting areas where members of the public commonly report anti social driving and speeding within their parishes.
Inspector Callum O'Connor from Roads Policing says some of the speeds they see are 'just not acceptable for an island of this size'.
"Our message is clear, slow down. These small roads are at the heart of community, we all use them and we all deserve to be safe whilst doing so. Driving faster makes stopping quickly less likely and the greater the impact speed the great chance of causing serious injury or death to those involved in a collision".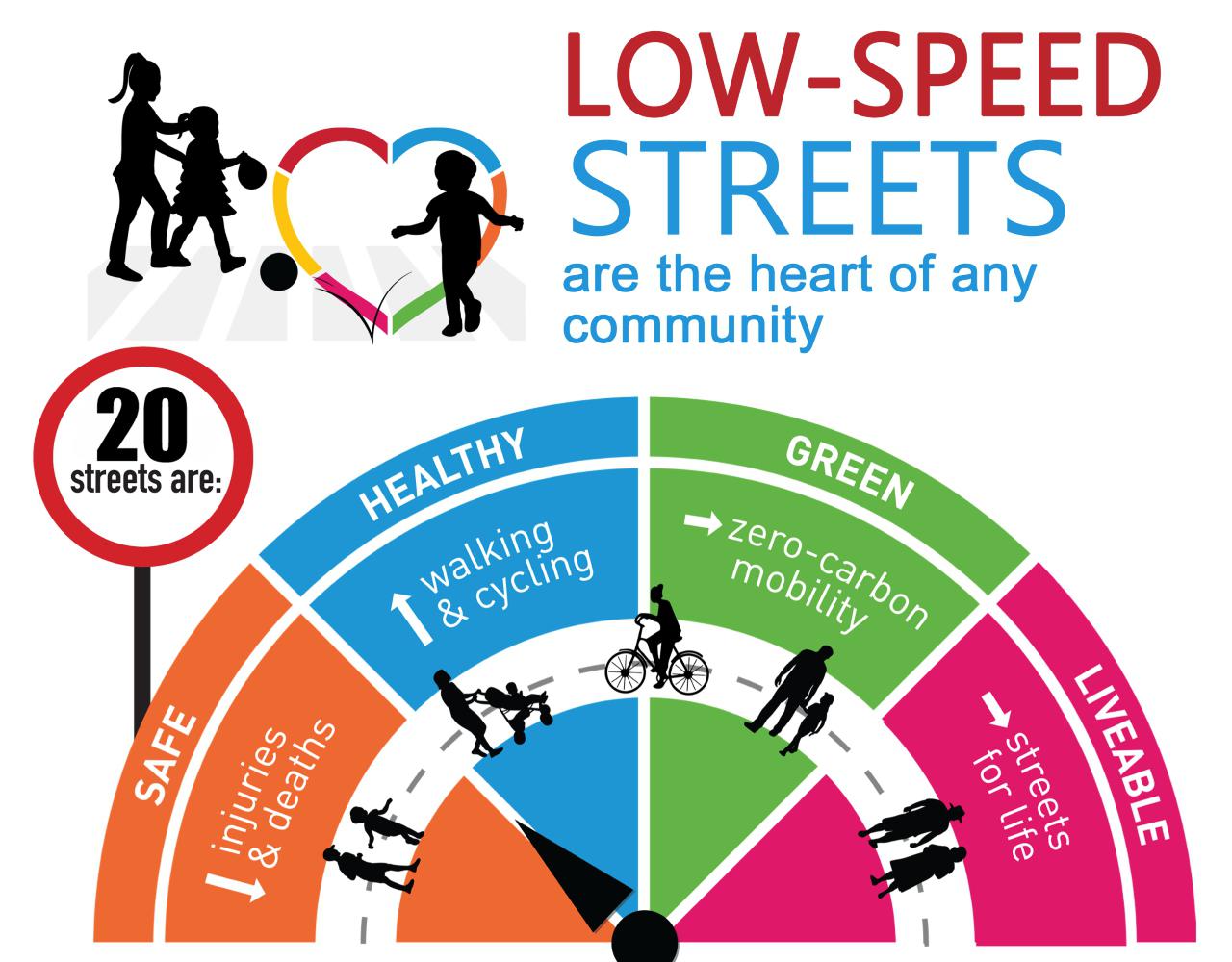 Police are warning those caught driving in excess of the speed limits can expect to be prosecuted.
Anti-social and bad driving can be reported online at www.jersey.police.uk or by calling 612612.
SoJP has been running Operation Canvas since July 2020, to tackle dangerous driving.