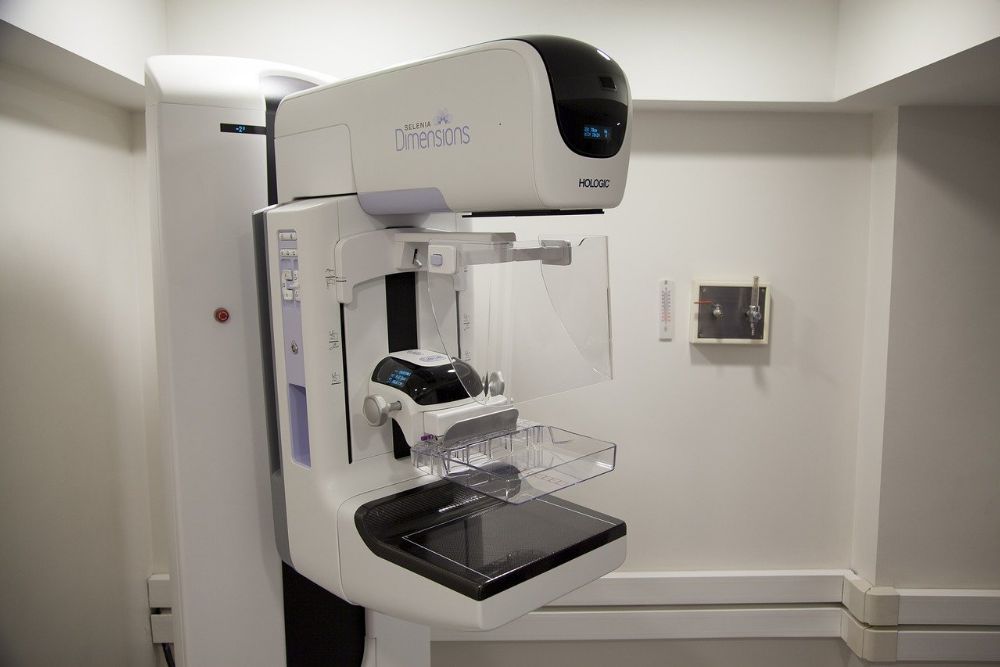 Extra clinics are now available for islanders who had cervical or breast screenings delayed or cancelled because of this year's Covid restrictions.
Screening appointments restarted in September, with women who need to be seen more frequently being prioritised.
However, the Health department says the extra capacity means anyone due a routine appointment this year can now be seen.
General Manager of the Primary, Prevention and Intermediate Care (PPIC) Group Claire Thompson says that if your screening was cancelled, you will be contacted soon by either your GP, the PPIC group or Le Bas Centre.
"We are making every effort to reduce the impact that the Covid-19 outbreak has had on these vital services.
"We want to make sure impacted patients are screened as soon as possible and take women off the waiting lists.
"Additional capacity has now been arranged to allow us to catch up with these screening procedures and extra clinics will be in operation in between now and the end of the year."
'Is Cervical Screening embarrassing?' Dr Lauren Wilson-Kelly, GP at Indigo Medical, answers. Not going for a cervical screening is one of the biggest risk factors for developing cervical cancer, Don't put it off. https://t.co/Jhtd9AYLIz 🤟 #25itstime#cervicalcancer pic.twitter.com/eI7Td92bfI

— Government of Jersey (@GovJersey) November 19, 2020
Last year, around 7,200 women received cervical screening - a 22% increase compared to 2018.
More than 4,980 women attended a breast screening examination, with 88% of those being invited to attend.
Claire Thompson highlighted the importance of going to get checked:
"It's important to remember that screening is for healthy people with no symptoms. If you notice any unusual changes to your body, please talk to your GP."
Click here for information about cervical screening, how to register and general information.
Or for information regarding breast screening, symptoms and online registration click here.