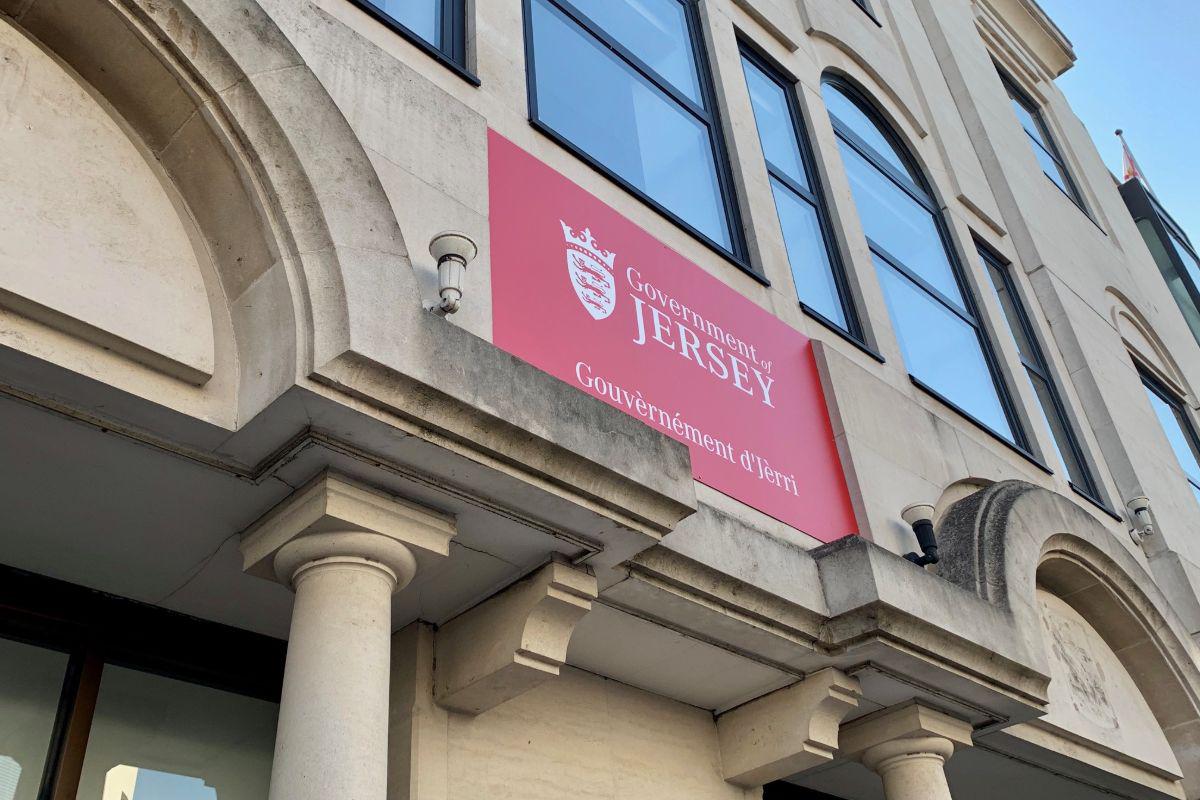 An extra £61 million will be pumped into Jersey's public services, under proposals to be debated in December.
That includes £20.4 million more on health - including on off-island medical care - and £16.5 million more on children and education.
Chief Minister Deputy Kristina Moore says the proposals are aimed at meeting islanders' needs during the rising cost of living, and investing in the places that most need it.
" The health service needs some significant investment, and particularly we are aiming to reduce waiting lists.
But we also want to provide additional funding for education, for the inclusion project, and for additional support for social workers so that we can have a strong and stable workforce providing those key skills to our community."
There'll also be more funding for the emergency services and the domestic abuse law, and £141 million for capital projects.
Budget proposals for 2023 also include raising stamp duty by 3% on second properties.
"We are trying to dissuade people from entering the property market for this reason, because our key focus is to encourage people to become home-owners and we want to see more people be able to access their own home and get on the property ladder. So we need to dissuade others who are preventing them from doing so."
Alcohol and fuel duty is set to be frozen, while there will be above-inflation hikes on tobacco.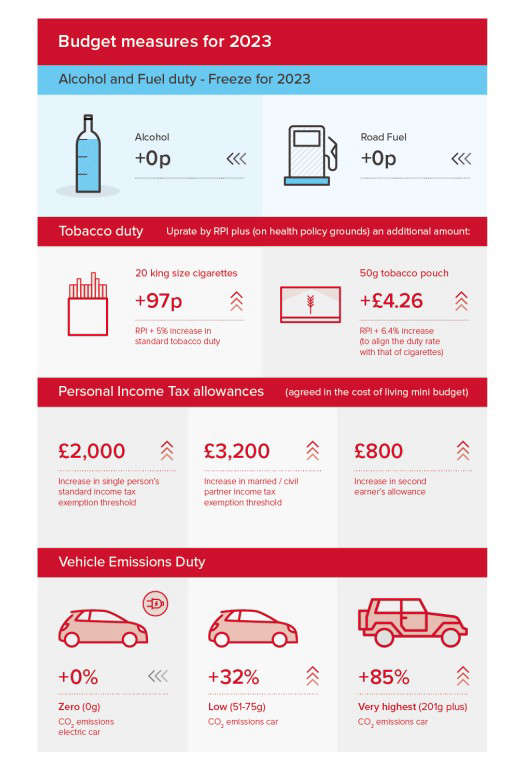 The proposals follow the approval of the mini-budget last month, aimed at helping islanders struggling with soaring inflation by cutting social security contributions for the rest of the year and increasing personal tax allowances and benefits.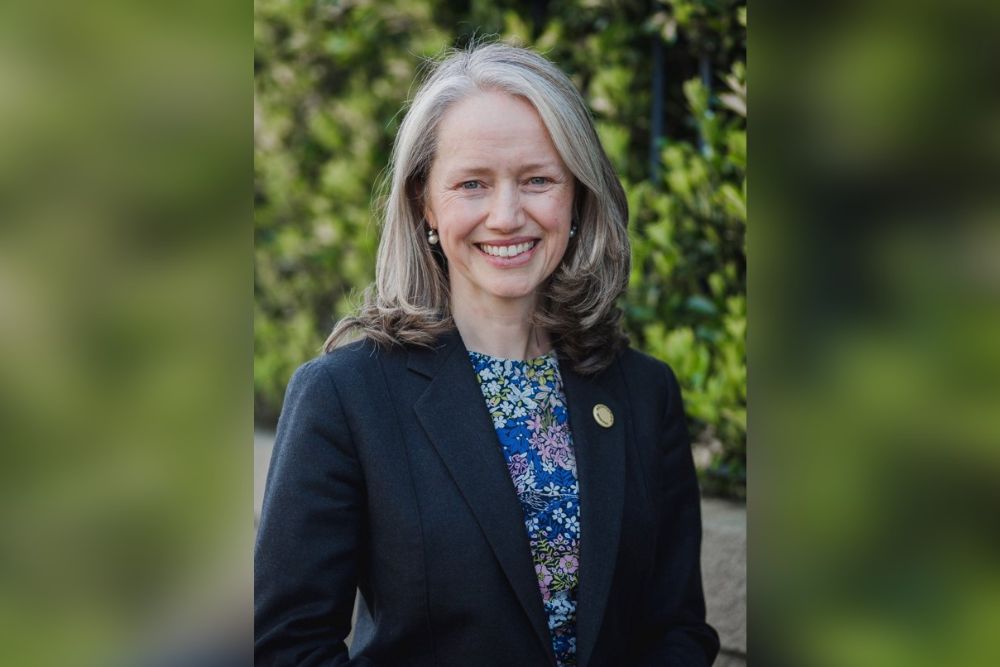 The government has published its Government Plan and its Common Strategic Plan or 2023 to 2026.
The Council of Ministers has set seven priorities.. Tacking the housing and cost-of-living crises are top of the list, along with:
• Economy and Skills
• Children and Families
• Ageing Population
• Health and Wellbeing
• Environment
• Community.
Ministerial Plans will follow on 11 October, providing more details on how these priorities will be met.
"The proposed Government Plan has been created with three key ideals: protecting our future, putting the needs of islanders first, and supporting a strong economy.
The government must shape its policies to support a strong economy, ease the pressure on family budgets and ensure our success can be shared across the community.
With sustainable and affordable finances, we know this Government can be ready to respond to any challenges and plan for a prosperous future." - Treasury Minister, Deputy Ian Gorst.
The Chief Minister says the island remains well-placed to respond to changes in economic conditions unfolding as a result of events elsewhere:
"We start this process in a strong position. We have only had two months to find agreement on this and we remain prepared to watch the situation globally and react to that as and if we need to. A key pillar of our thinking is to support a strong economy, and that means being prepared as a government to ensure we have the right environment to thrive in."