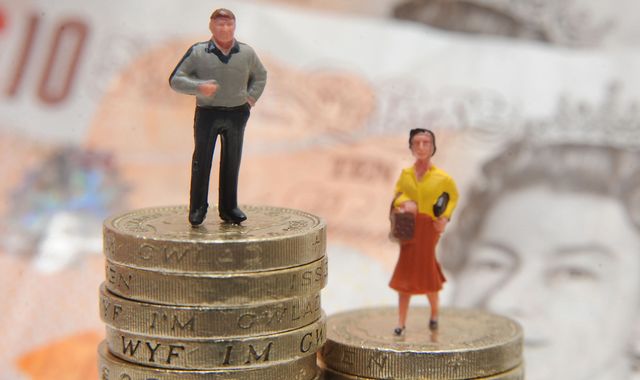 There is a gender pay gap in Jersey - but more work is needed to assess the extent of it.
That is the conclusion of the Gender Pay Gap Review Panel, which is calling on the government to remove the barriers women face in progressing their careers.
Its report has highlighted several contributing factors including gender stereotyping from school age and unconscious bias in the workplace, including the assumption that young women will have children.
Research has found that certain jobs were dominated by particular genders, with more males in skilled trades and more females in caring and admin roles.
The panel also says there is a 'glass ceiling' that is stopping women from reaching senior positions.
It has not been able to gauge the extent of the gulf between men's and women's earnings for doing comparable jobs because of the lack of statistical evidence.
Unlike in the UK, companies in Jersey are not required to report on their gender pay gap.
The government is being asked to collect, analyse and publish data.
Panel chair Deputy Louise Doublet says if that doesn't happen, new legislation could be put forward to force the issue.
The report makes 13 recommendations, focusing on a 'cultural shift'.
"The Government of Jersey should lead the way on this because it will give us the opportunity to investigate where the issues are and what they mean..... We believe that the public sector should set an example to all employers in Jersey in order to shift the balance more equally across the workforce."
The full report can be found here