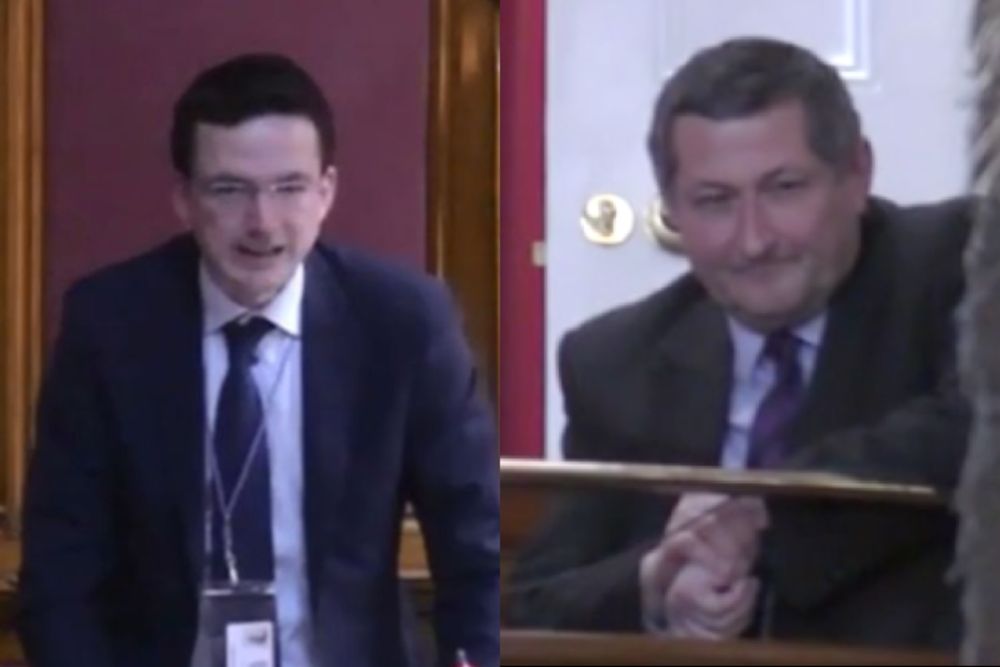 A Jersey backbencher has blasted the Assistant Treasury Minister for asking States members to extend the term of office of two non-executive directors at the States of Jersey Development Company to 12 years.
An incensed Deputy Kirsten Morel called it 'utterly inappropriate and shambolic' and accused Deputy Lindsay Ash of 'a failure of corporate governance'.
"That failure of corporate governance is a failure to see, in advance, that there is a succession issue at the States of Jersey Development Company.
"In those terms, I think it's time that the Assistant Minister, who has delegated responsibility for being shareholder representative, perhaps stopped campaigning so much for lower alcohol pricing and concentrated on the job in hand.
"The fact that this assembly is being asked to extend the term of office to 12 years of directors of this company is utterly inappropriate. It's shambolic.
"It suggests that the shareholder representative function in Treasury is not operating properly. It really is that simple.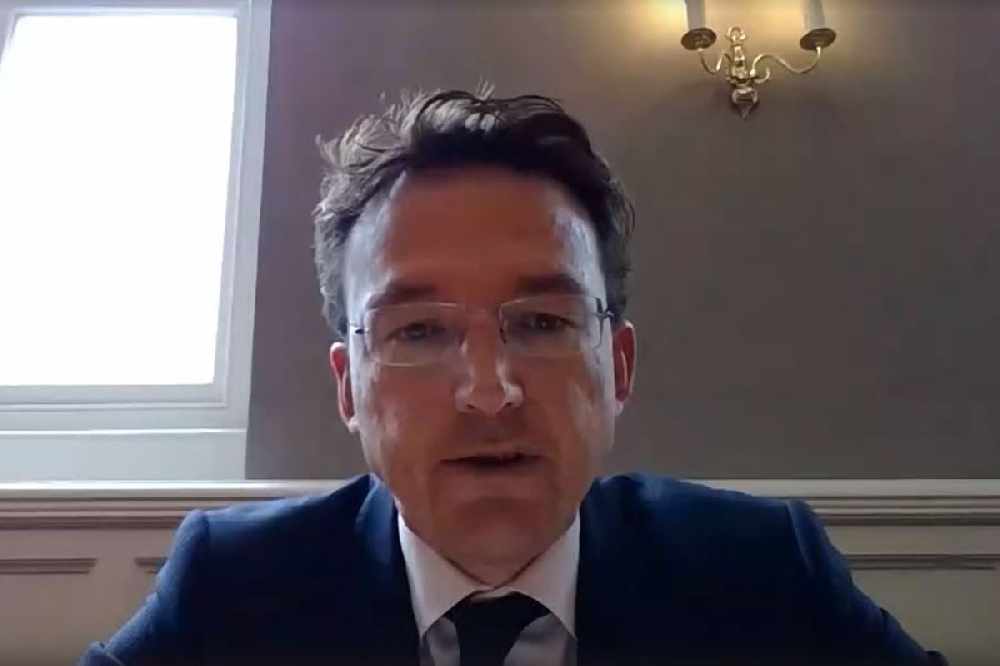 "Whether it is failing to stop very basic errors in the economic case for the Blue Islands loan or it's failing to see that there are succession problems looking ahead at the SOJDC board, the Treasury team is clearly not on it and not doing their job."
Deputy Morel also said, while not accusing them of this, that extending a term to 12 years is not appropriate 'because it can lead to an atmosphere where corruption is possible.'
Despite concerns from Deputy Morel and other members over succession planning, politicians narrowly approved the request to extend Paul Masterson and Ann Santry's tenure beyond the nine years normally allowed.
Deputy Ash argued it was right because of their extensive knowledge and to 'ensure effective risk management and stability in a period of significant change.
"SOJDC has been fortunate to benefit from Ms. Santry's extensive experience and the extension of her term of office will ensure the company continues to benefit from that experience and the strong set of skills and commitment she brings to the role.
"My job is to find the very best people for those roles, which I think we've done."
Squeeky bum time for @Getonthelash2 as his proposition to extend the terms of office of NEDs at SOJDC passes by just 2 votes. Finally, I think govt is getting the message that we demand proper corp governance standards at SOJDC and other states' companies.

— Kirsten Morel (@KirstenJersey) July 14, 2020
Mr. Masterson has also been appointed as chairman of the company and Nick Winsor is joining as a non-executive director.