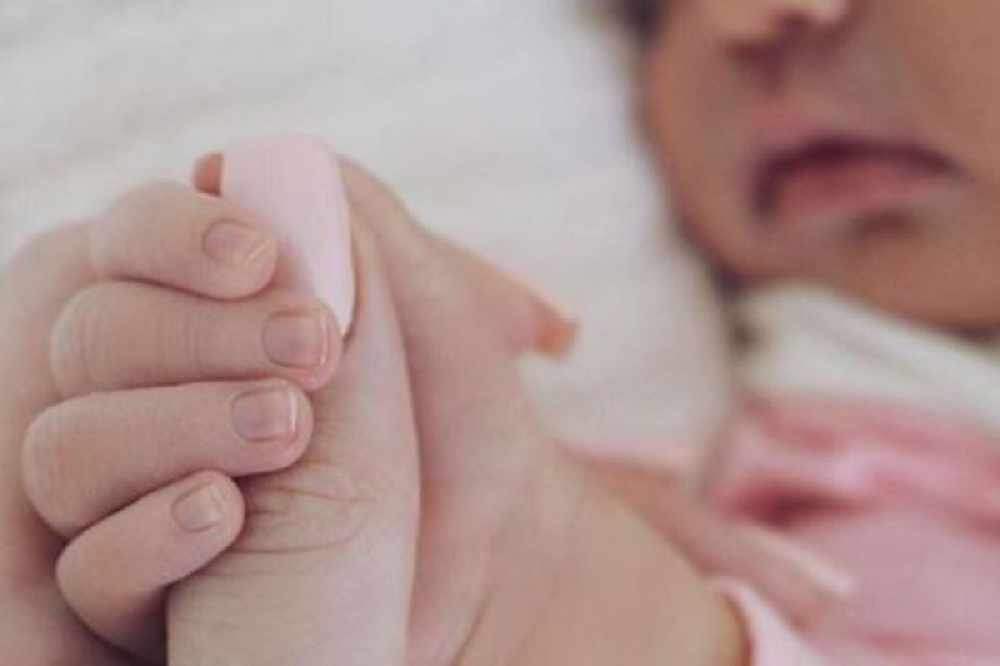 Extended parental leave to allow new mums and dads to have up to a year off work will come into force from 28 June.
New family-friendly employment rights have been signed off - in which the leave can be taken in up to three blocks over two years. 6 of the 52 weeks will be paid for by the employer, who would be required to provide breastfeeding facilities.
It includes surrogate parents.
Employees will have to give their employer 28 days' notice of any changes to parental leave dates and new parents will be able to get time off work to attend appointments.
There were calls for the implementation to be delayed until September amid concerns at the extra strain it could put on local businesses.
However, politicians backed a 28 June start by 36 votes to 2.
"There will be help from Jersey Business, there's help from JACS and we will be getting the message out there.
"If there's help people need, small business need, we have the people in place at the moment to help them." - Deputy Judy Martin, Social Security Minister.
Members first voted through the new rights in October 2019 with a start date set for either June or July.
The coronavirus pandemic caused concerns that it could be delayed, but Deputy Martin set down a date of 28 June.
That prompted the Chamber of Commerce to speak out asking for an eight-week delay, followed by the Economic and Home Affairs scrutiny panel.
Deputy Martin refused to delay, though.
"If the (Scrutiny) panel had wanted to debate a different day, they could have lodged an amendment - but they didn't do that.
"We're here and I have a date. I'm going to stick to that date as I always said I would.
"If I did delay this, you can bet someone would come along again in a few weeks for a few other reasons and say, can we delay again."
A temporary subsidy scheme will also come into force from 28 June to help employers with the impact of this change within the pandemic.
It's because of delays in extending the benefit system to include parental benefits for both parents.
The temporary scheme will be:

When it's permanent, which is hoped will happen from January 2021, it will change to: