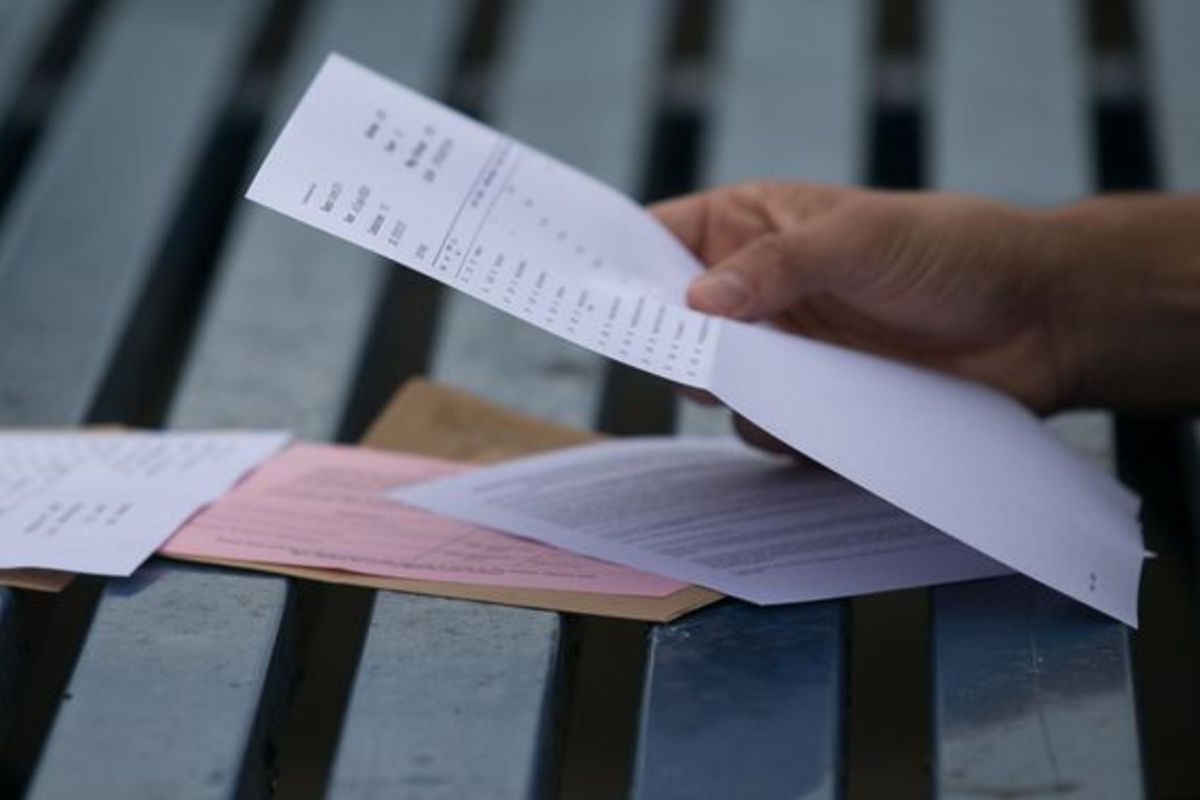 The UK government has announced a U-turn on the way A-level and GCSE results have been calculated.
It means students' grades won't be marked down by computer algorithms - and will be based on teachers' assessments instead.
Roger Taylor from exams regulator Ofqual explains why they've changed their minds:
"What changed was seeing the experience of young people receiving grades and being distressed at the need to then have to go away and appeal grades where they felt they were wrong. This was causing anxiety for young people."
The revised A-level results will be loaded into UCAS' systems "by the end of this week", Mr Taylor promised, but he did not deny that for some students who accepted offers based on the lower results they got last Thursday, it may be too late.
Last week, 4 in 10 Jersey students received a lower grade than they were predicted by their teachers.
Local schools are subject to the same regulations as in England, with an algorithm being used to calculate this year's marks in place of exams cancelled by the coronavirus pandemic.
Jersey's government says current figures show 3% of students achieved one or two grades higher than predicted, while 59% of grades weren't changed.
The Education Minister, Senator Tracey Vallois, says she was 'disappointed' in how this year's results were calculated:
"I have been greatly disappointed by the way the results for this year's A-Level students have been calculated, communicated and subsequently handled. It is particularly upsetting to see the unnecessary and distressing impact this has had on Jersey's students and their teachers.
"I would like to make it clear that I value highly the hard work and commitment of our young people and their teachers, and I am proud and humbled by how they have responded throughout this very difficult time."
The Minister is expected to make a further statement following the UK announcement this afternoon.