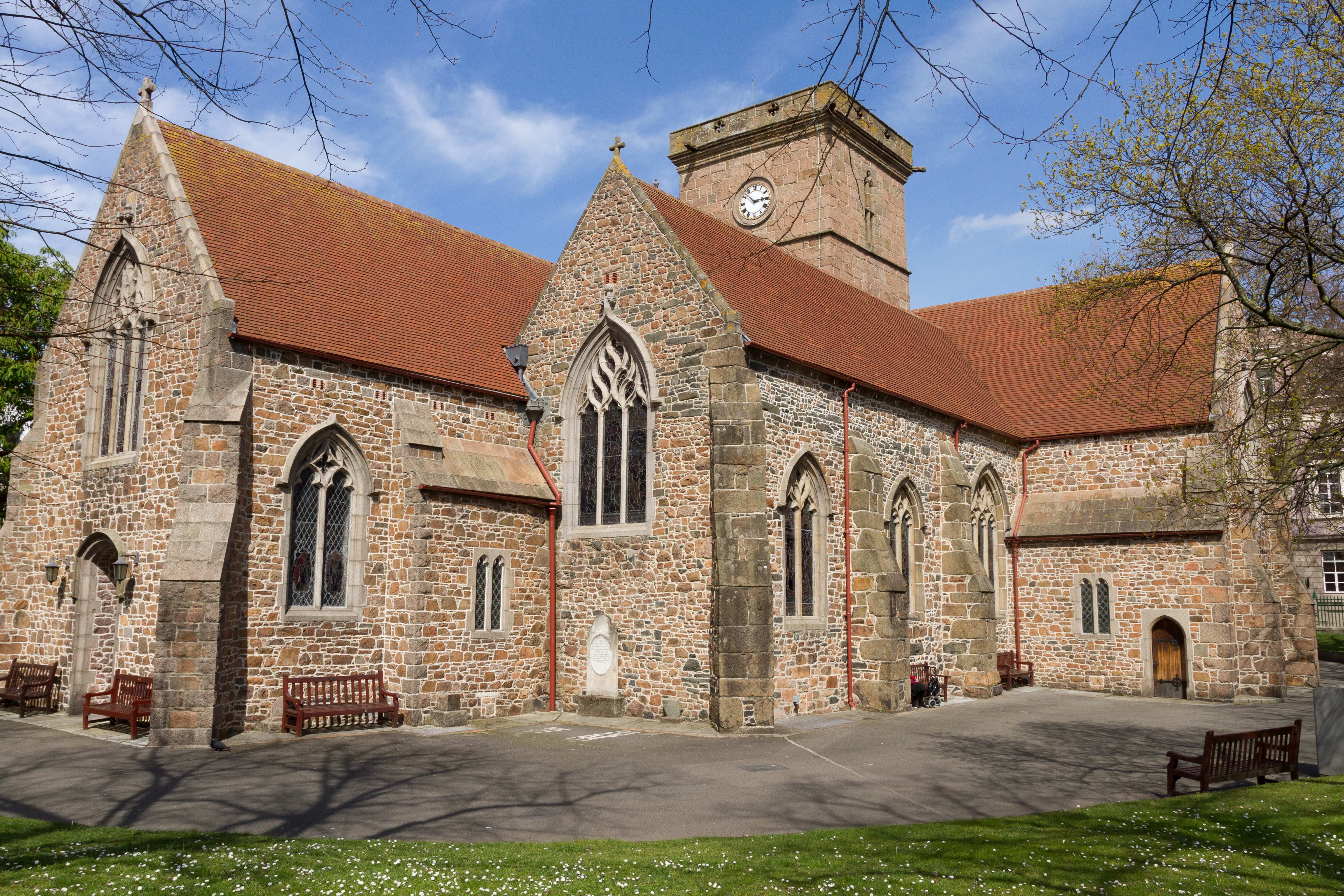 The former Director of Music at the Town Church has been found guilty of 17 sexual offences against four boys.
72-year-old Kenneth Francis assaulted the children while he was a teacher at a Chelmsford Boarding school in the 1970s.
He was asked to step down from his role in Jersey in 2017 when the church was made aware of the allegations, when he then moved to Japan.
Francis was found guilty of 15 counts of indecent assault and two counts of gross indeceny after a trial at Chelsmford Crown Court.
He will be sentenced on 27th August.