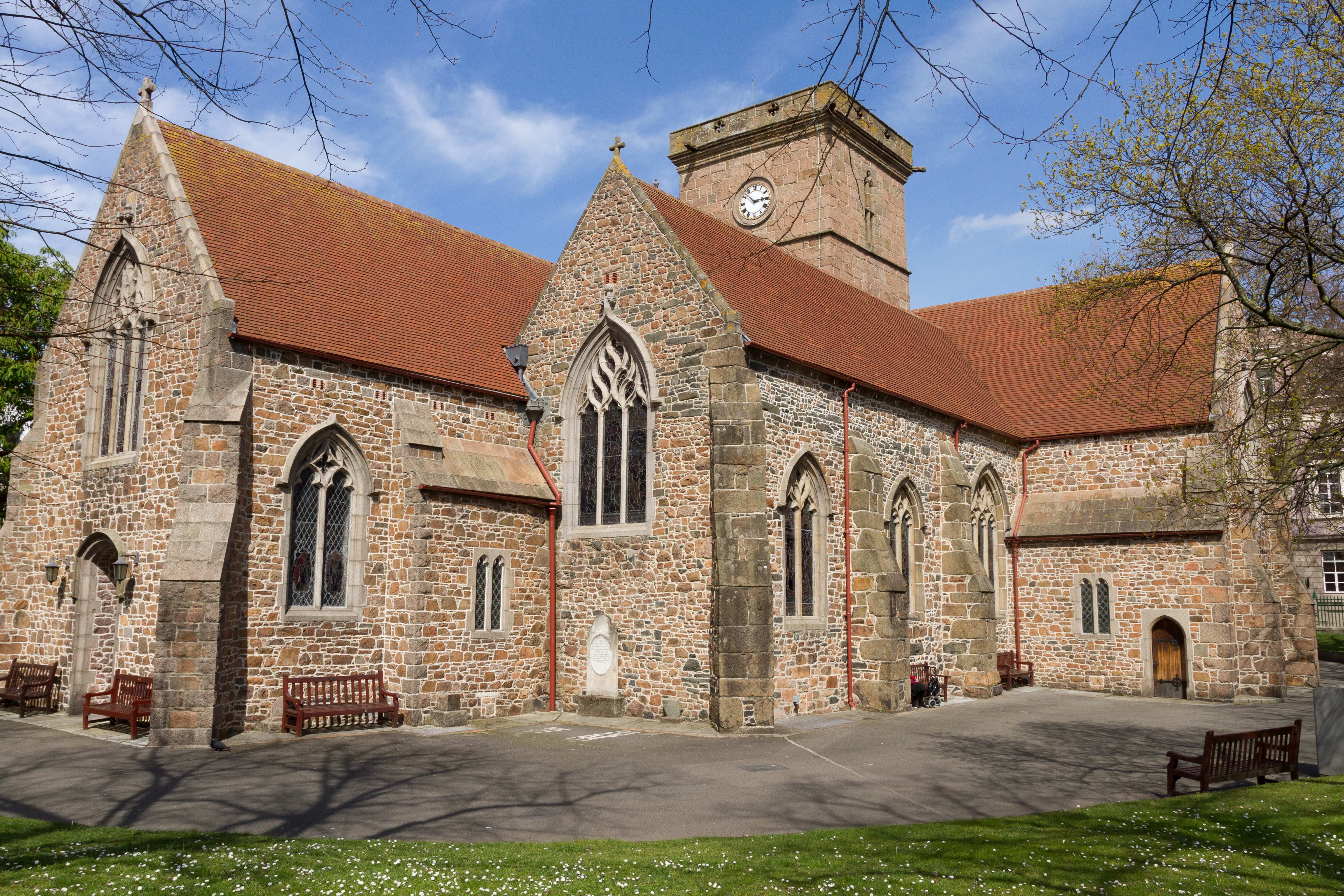 The former Director of Music at the Jersey Town Church has been charged with sexual offences against children.
71 year old Kenneth Francis, of Akasaka in Tokyo, has been charged with 13 counts of indecent assault and four counts of committing an act of gross indecency.
The alleged offences were reported to have taken place against four children in the 1970s, when he was living in Chelmsford area.
Mr Francis was asked to step down from his role in Jersey last year when the church was made aware of the alleged assaults.
He then left the island and moved to Japan.
"We take the safety and wellbeing of children and young people very seriously and we are deeply concerned by these allegations and have cooperated fully with the police in the course of their investigations.
"Mr Francis was asked to step down from his role as Director of Music at the Town Church when we became aware of this matter in April 2017 and shortly afterwards he moved away from Jersey.
"If anyone has any concerns about safeguarding, we would encourage them to speak confidentially with one of our Safeguarding Advisers (www.canterburydiocese.org/safeguarding/), with the relevant authorities, or simply with someone whom they trust. We ask that people keep all those affected by this matter in their prayers." - Mike Keirle - Dean of Jersey.
Mr Francis is due in front of Chelmsford Magistrate's Court on Wednesday 12th December.