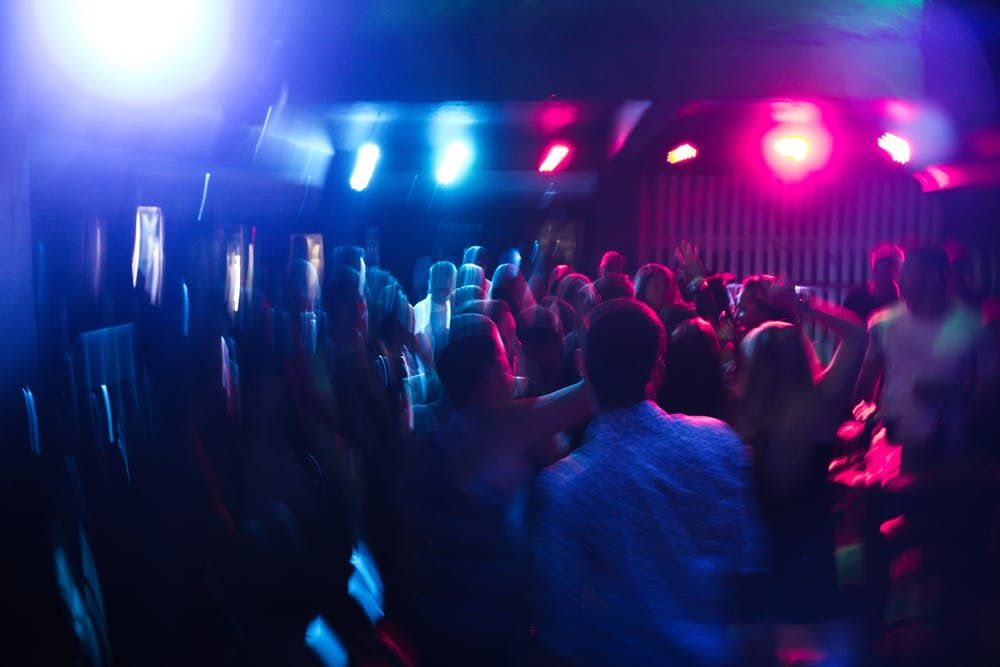 The government has announced that coronavirus restrictions for pubs, nightclubs and events such as weddings will continue throughout August.
In a press conference, Chief Minister Senator John Le Fondré revealed that the easing of COVID-19 rules for the events, entertainment, and hospitality industry is being delayed for a fifth time. The restrictions will not be reviewed again until at least September.
"Unfortunately, the increase in numbers will mean that the 'Reconnection Stage 7' will remain paused throughout august and this has unfortunately meant that some large events will not be able to take place. There will be an announcement next week about the business support measures which will be in place over summer and kept very closely under review.
"I really know that the hospitality and events industry, in particular, has faced significant pressure and ministers continue to work closely with the sector to assist them through this difficult period. But, we absolutely recognise and appreciate the challenges and frustrations that this sector has felt during what was meant to have been an easier summer."
This comes as Jersey's current active coronavirus cases hit a record high today (23 July) of 3,109 and five more people in hospital have the virus.
The Event, Entertainment and Nightclub Stakeholders Group also told Channel 103 that ministers failed to acknowledge or respond to a letter the group sent last week asking for clarifications on some of the decisions taken related to the sector, and asking for a 'realistic' timeline for easing restrictions.
Following the fourth delay on Tuesday 13 July, the current restrictions were expected to end on Thursday 5 August. That decision to delay was made as the government was expecting to find around 500 new positive coronavirus cases a day by the start of the next week.
JP Anquetil owns Rojo Nightclub. He says the government needs to extend support for the industry.
"The scheme for the nightclubs and the events industry isn't worth the paper it's written on. Politicians and officers will do the usual saying they've given it tens of millions or hundreds of millions but where has that money actually gone? Has it been targeted to the people that really need it?
"We are just about surviving with the payroll scheme. If they were to stop the payroll scheme that would be the end for sure - we'd last a few months and that would be it. With the payroll scheme we can keep stuttering on, but it's how long do we want to keep stuttering on? We can only remain on reduced wages for so long.
"I think the payroll scheme will have to continue. We're in a slightly better position than some places in that, as well as the nightclub, we've got the bar so we can operate and get some money in so we don't have to make such a large claim to the payroll scheme."
The original move to Stage 7 of the government's 'Reconnection Roadmap' was supposed to happen on Monday 14 June.