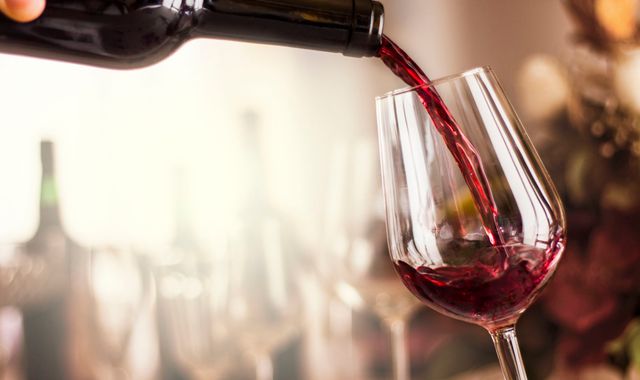 The Christmas Campaign from Jersey Police is encouraging party-goers not to overdo it
Enjoy more, drink less.
That is the message from Jersey Police in its Christmas campaign, challenging the opinion that it's socially acceptable to drink way too much.
Officers will be out in greater numbers over the next three weekends.
St John Ambulance volunteers and extra Street Pastors will be at Weighbridge Place.
It's hoped that will ease the pressure on the hospital's Emergency Department.
Sergeant Paul Smith is urging people to be sensible:
"We want everyone to go out, enjoy the night-time economy and get home safely. We just want people to think about 'is it socially-acceptable to drink to excess."