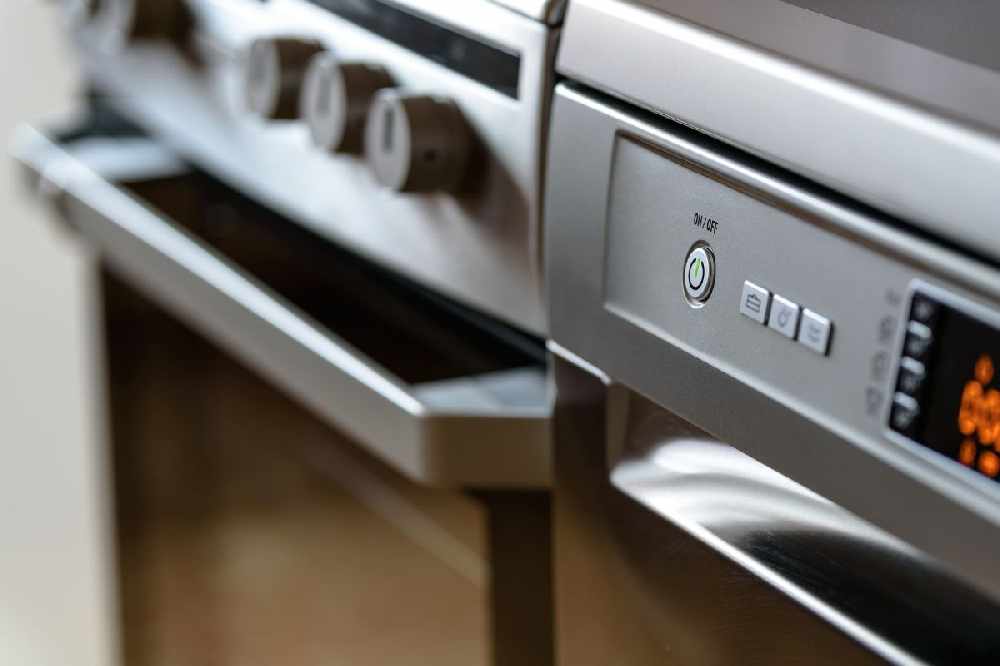 The cost of electricity in Jersey is rising in April, by 2.5%.
Jersey Electricity says it is only the third rise in six years and is in line with inflation.
It will put around £24 a year on the average household bill.
JE CEO Chris Ambler says the price increase is necessary partly because of the impact of foreign exchange rates.
"We import around 95% of Jersey's electricity and our supply agreement with EDF in France combined a fixed price component with the ability to hedge our purchasing over a rolling three-year period. These hedging arrangements have protected our customers greatly in recent years, but prolonged weakness in Sterling relative to the Euro eventually flows through to our costs. By keeping this rise in line with inflation and by deferring its implementation until after winter, we have tried to minimise the impact on household budgets."