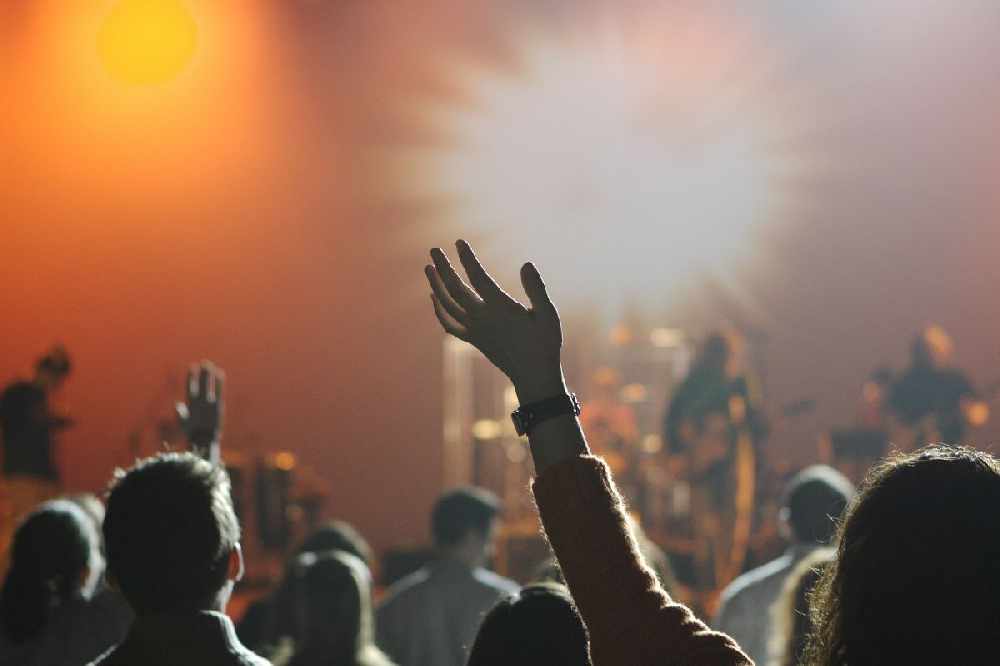 The organisers of the Electric Park festival won't be giving refunds.
Some ticket-holders have been demanding money back after two of the four main acts pulled out.
In a statement on social media, Rockit says its insurers are not willing to underwrite any refunds for support acts cancelling.
Laid Blak pulled out a few days before the event at Howard Davis Park, while The Kooks cancellation was announced to the crowd just minutes before they were due on stage because the band's front-man had back pain.
That left lots of disappointed festival-goers.
The promoters say they are 'very sympathetic' and feel morally obliged to our customers to offer something' - proposing ticket-holders get 25 percent off their entry to next year's Electric Park.
"We are pleased to note that the majority of you viewed Ep 2019 as an incredible event and agree with us that it was a stunning show by the headliner Deadmau5 playing for 2 and 1/2 hours, with a sensational hit packed set by 10cc, and Tadhg Daly was an excellent opener. Ep 2019 was always about the headliner, Deadmau5, and the audiance witnessed a most exhilarating display of music and lights.
We hope to see you all at Ep 2020 and thank you for your support and understanding."
Meanwhile The Kooks also posted a further statement on their own Facebook page again apologising for not playing:
"We appreciate our fans and love you all dearly, and we have always tried to do every show with all of our hearts and efforts but this was impossible to say the least. We will try our best to come back to Jersey and play a show somehow, someway very soon. We are sincerely gutted we couldn't play on Saturday."